The Leading Razorline Manufacturing of Professional Hair Scissors
BSCI&SGS Quality Certification
1,200,000PCS/Year
Razorline Scissors New Age Craftsmanship
Razorline's manufacturing techniques have been greatly enhanced, evolving in a fusion of traditional and modern craftsmanship. This cross-generational fusion of craftsmanship not only improves production efficiency, but also results in a more refined product quality. From delicate hand-craftsmanship to efficient mass production, Razorline continues to explore and innovate to meet the ever-changing demands of the market.
Razorline Hair Scissors Full of Design and Innovation
For nearly 30 years, we have been designing and manufacturing hardware tools, integrating R&D, design, production, branding and marketing, especially in professional grade hair scissors, which are world leaders.
FX001
Damascus 6" Razorline Professional Hairdressing Scissors
FX012A
Razorline 6" Professional Hairdressing Scissors
CAK039
VG10 6" 2PCS Razorline Professional Haircutting Scissors
CAK042
VG10 6.3" Rose Gold Mallet Eye Small Swordback Professional Hair Scissors
CCK055
JAPAN 440C 6" Razorline Silver Professional Haircutting Scissors
CAK012
VG10 6" Razorline Professional Haircutting Scissors
Welcome to the Razorline Hair Scissors Manufacturing Factory
Razorline is not only a factory that provides professional OEM&ODM customization services to clients, but also an excellent manufacturer with a sense of social responsibility.
Professional Haircutting Scissors Manufacturer and Supplier
1.Customize any barber scissors for your project
We have nearly 30 years of experience in OEM and ODM services to protect your project or brand.
2.Attentive Customer Service
We provide 24-hour response service to ensure your scissor problems can be solved anytime, anywhere.
3.Leading design and technical capabilities
With our professional product development team and insightful sourcing department, we update and launch up to 100 products every year.
4.Qualifications and Awards
We have a full range of BSCI, CE, ISO and other certificates and awards for our products, which ensures that your project or brand is not at risk of infringement.
Razorline Manufacturing is trusted by over 1000 clients
We understand that their success is intertwined with ours, so we strive to establish long-term and solid partnerships. By providing customized solutions and manufacturing precision products that meet their needs, we not only listen to customer feedback but also continuously improve our offerings. This customer-centric approach is the key to earning the trust of numerous clients.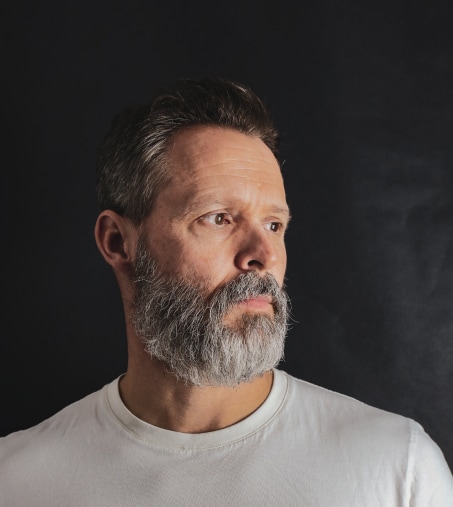 S********i
sono molto soddisfatto della consegna rapida degli articoli. La qualità del prodotto è eccellente sono molto soddisfatto. Il servizio è l'assistenza è impeccabile.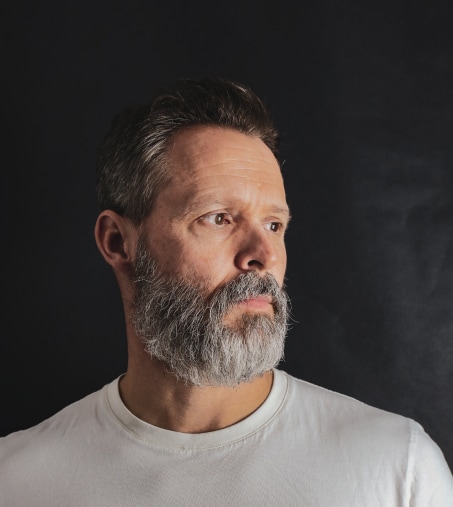 R********a
recomiendo 100% este vendedor y sus productos!!!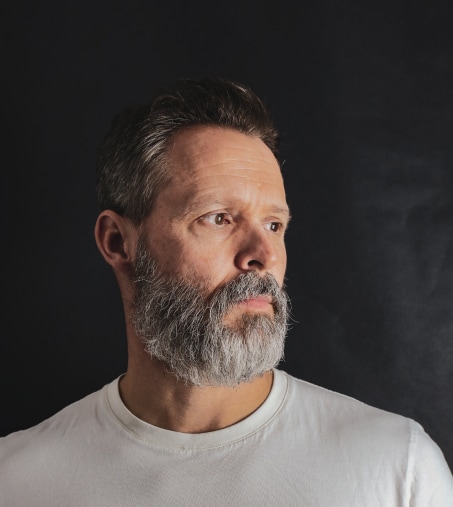 E********a
fast, timely and decent quality product.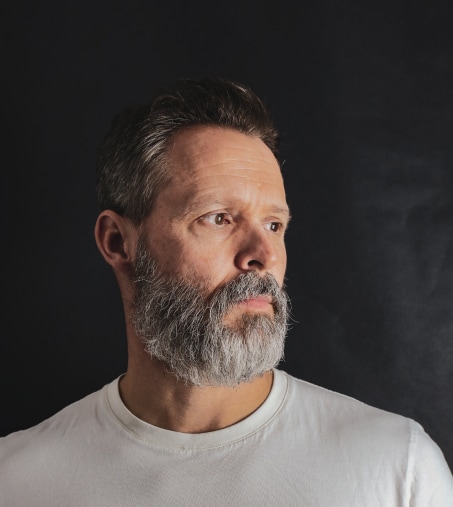 J********s
O modelo que pedi não tinha no estoque, então me mandaram outro para substituir e mais um jogo para eu testar. Agradeço Ryan que me atendeu, pois foi sincero e agradável.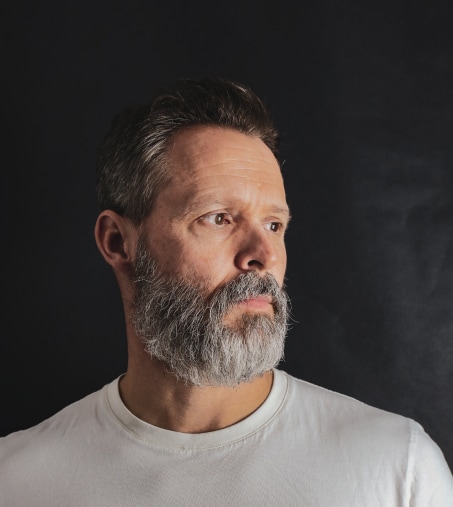 E********p
excellent shears, great quality product, great communication and fast delivery even with covid going on. highly recommend.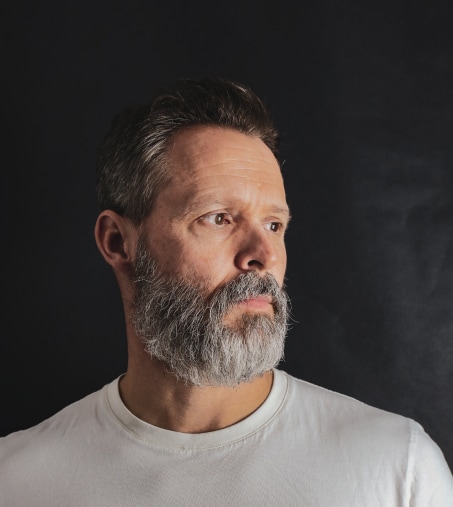 B********n
thank you ! great quality, but I believed that I will receive the box and the oil also. I received only the scissor. a little bit disappointed, but otherwise, good product ! like 👍
How do we stand out from other factories?
Choose the most competent hairdressing scissors factory for your brand!
1. World Class Expertise
We are known by our customers as the best professional haircutting scissors manufacturer and supplier in the world.
2. You can choose the stainless steel material for your haircutting scissors that fits your budget.
We offer professionally certified stainless steel in the market for professional scissors, such as Master Japan 440C, Craft China 440C, School SUS420J2+, VG10, Domestic VG10, Damascus, ATS314…
3. Convincing team
We have a professional scissors R&D team and a team of skilled production workers who have been working for 20 years, which is sufficient to deal with all your problems on the project.
4. Fast delivery
We have our own scissors manufacturing factory, producing 1,200,000 haircutting scissors per year, and we work with international logistics such as DHL and UPS to make the right shipping solution for your project, ensuring that your project can be delivered quickly.
Exhibition News from Razorline Manufacturing
Discover the latest developments in our exhibition dynamics.
VIETBEAUTY
TIME: 2023.7.27~7.29
PLACE: Ho Chi Minh, Vietnam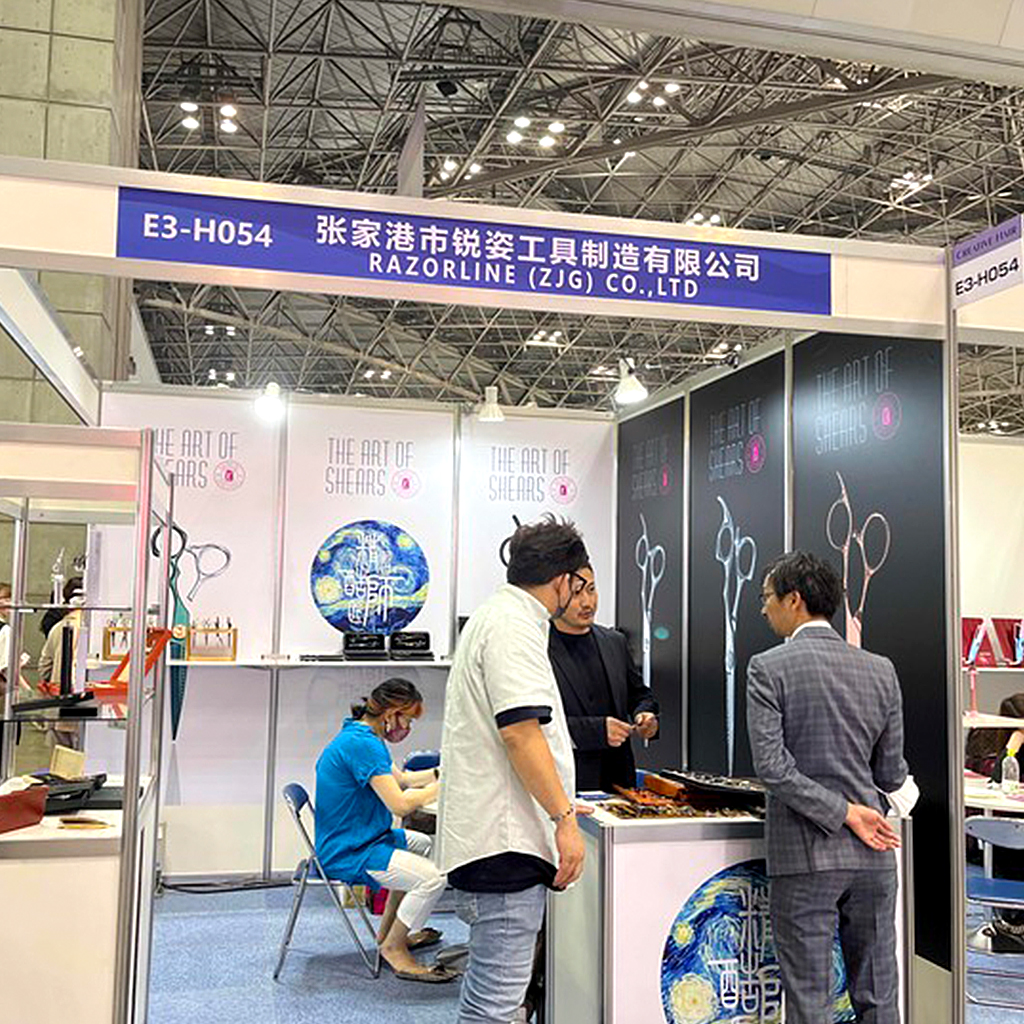 BEAUTYWORLD JAPAN TOKYO
TIME: 2023.5.15~5.17
PLACE: Tokyo, Japan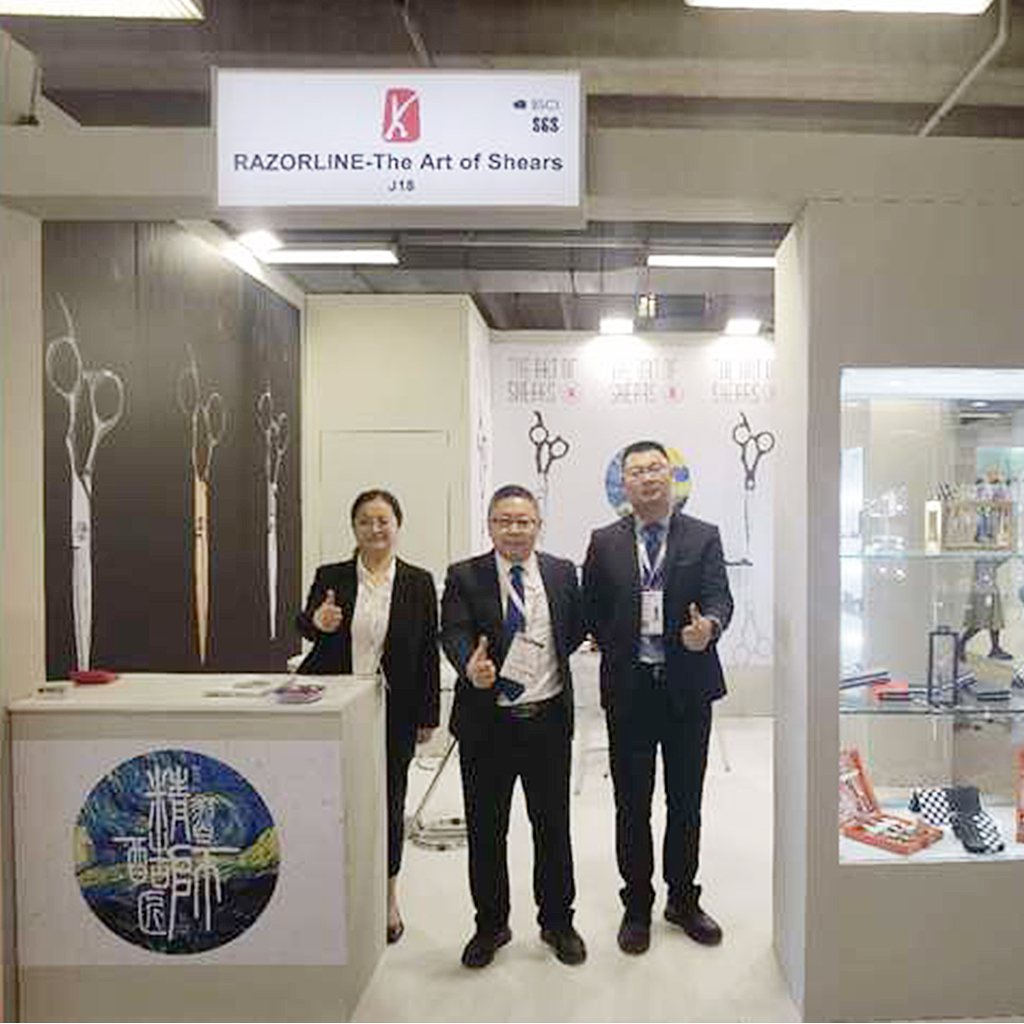 COSMOPROF
TIME: 2023.3.17~3.20
PLACE: Bologna, Italy
The cooperation between us and our partners is not only a transaction, but also a long-term relationship. The deep cooperation between us and our partners is not only for product manufacturing and sales, but also for technical innovation, quality control, marketing, after-sales service and other aspects. We firmly believe that the deep cooperation with our partners will bring more opportunities and development space for our factories.