Razorline – Your Trusted Source for Custom Pet Grooming Scissors
Custom pet scissors for groomers' favourites
We offer market-proven pet scissors and provide you with comprehensive branding and marketing solutions. Try them risk-free today!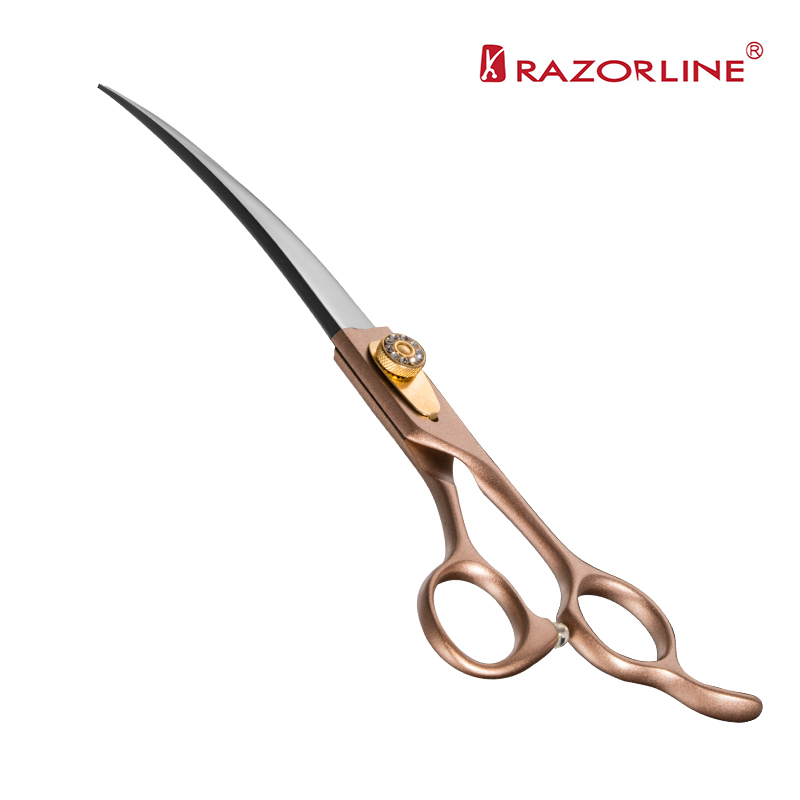 Razorline NPK04RGC Premium Pet Scissors for Professional Pet Grooming
Razorline offers a range of customizable options to meet your specific pet grooming needs, ensuring a personalized experience for your furry clients.
NPK04RGRTA Top-Quality Pet Grooming Scissors by Razorline Customizable and Fast Delivery
Our pet grooming scissors are meticulously crafted in our certified factory, guaranteeing exceptional quality and performance.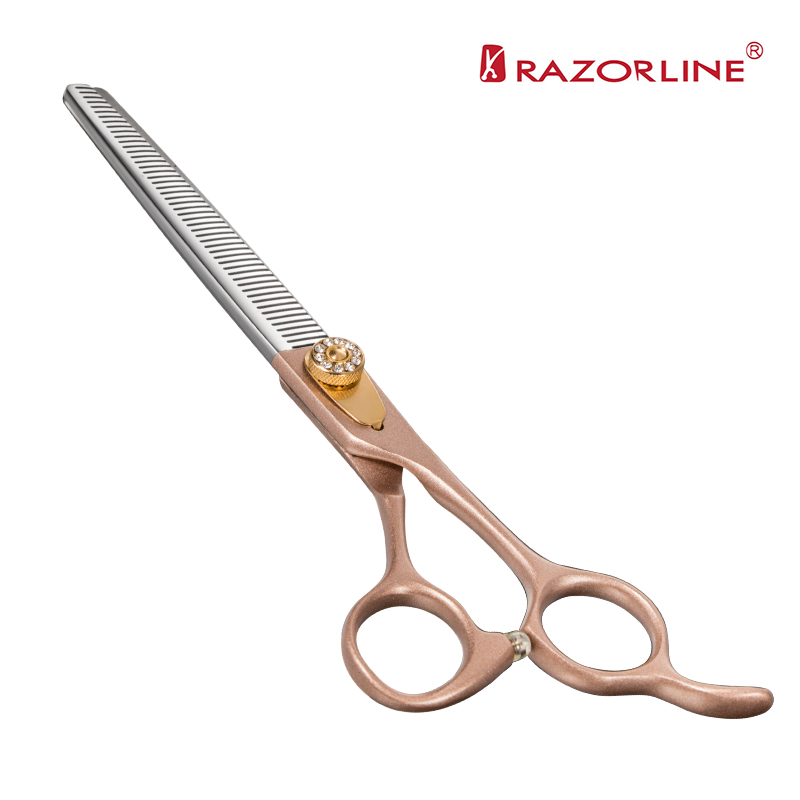 Razorline NPK04RGTC The Most PopularPet Teeth Scissors
 At Razorline, we prioritize efficiency and customer satisfaction. Our prompt order processing and delivery ensure that you receive your pet grooming scissors in a timely manner.
More different types of pet grooming scissors.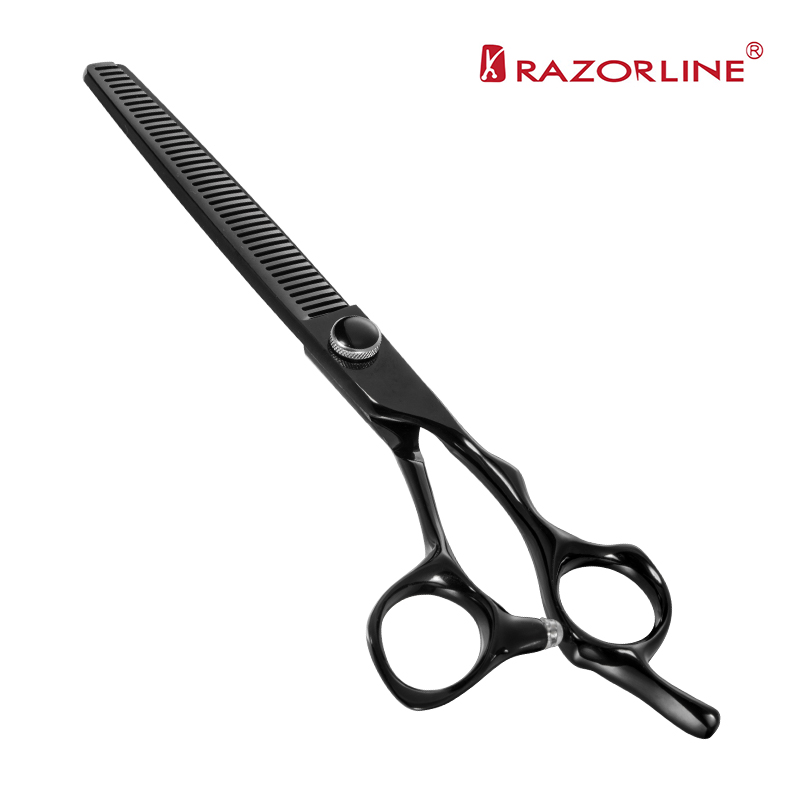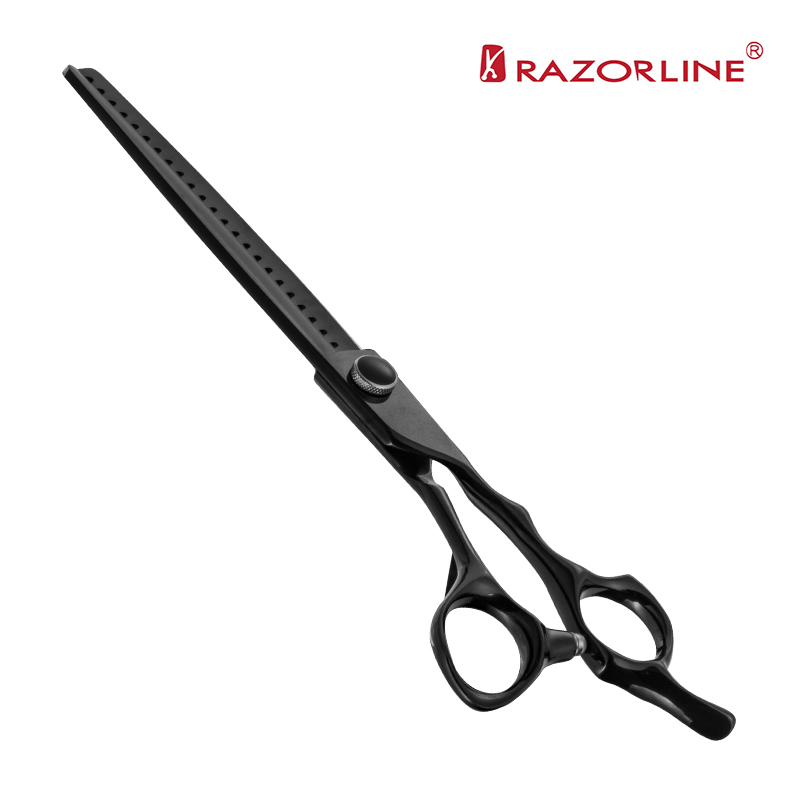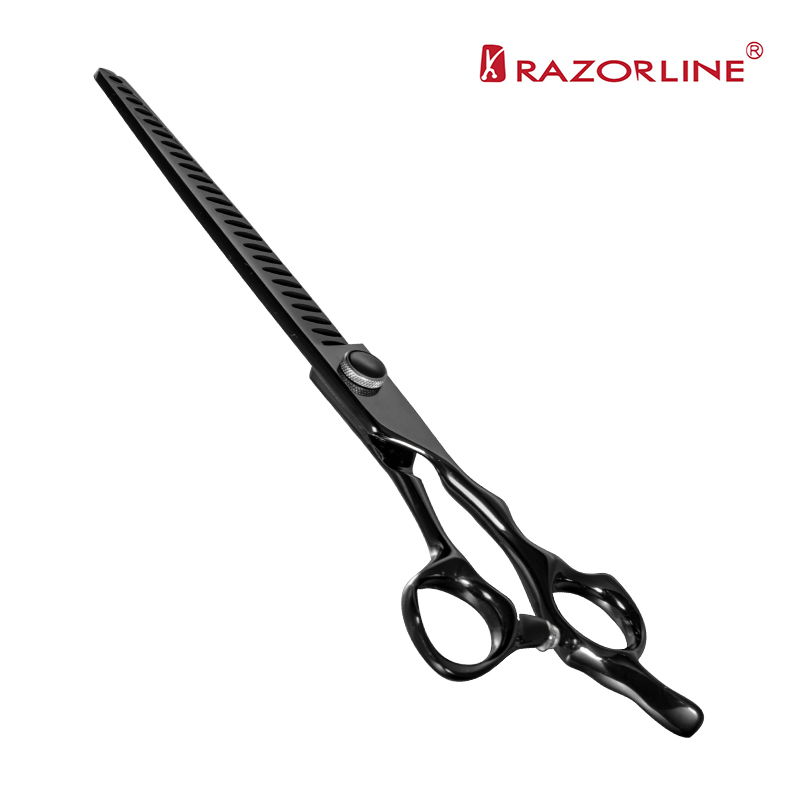 FAQs for Pet Grooming Scissors
Most frequent questions and answers
Yes, at Razorline, we offer customizable options for pet grooming scissors to match your brand identity and meet your specific requirements.
Proper maintenance is crucial for prolonging the lifespan of the scissors. We provide detailed care instructions to help you maintain the scissors' performance and durability.
Yes, you can benefit from our competitive wholesale pricing for bulk orders of pet grooming scissors. Contact our sales team to discuss your specific requirements and get a tailored quote.