Create a different razor experience and choose a custom hair razor. We are committed to providing you with a unique and personalised custom hair razor to meet your specific needs.
Custom hot-selling hair razor of Razorline supplier
Lifetime Guarantee: We offer a lifetime guarantee on our Hair Razors, with a standard return policy. Try them risk-free today!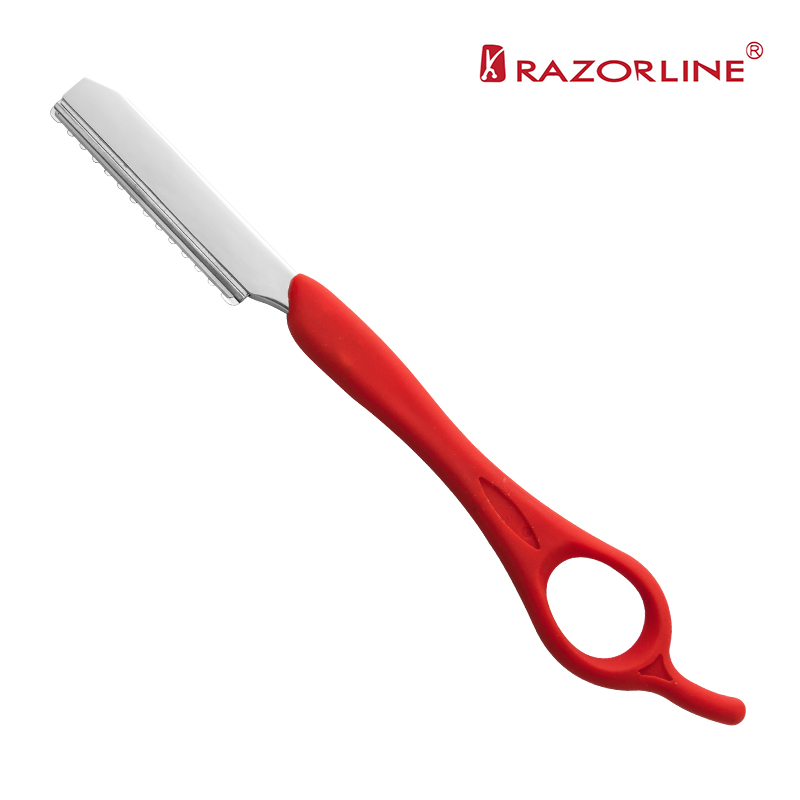 H6-2 Razorline Hair Razors: Precision Cutting Tools for Professional Hair Styling
Customizable Design: Razorline Hair Razors offer customizable designs to meet your unique requirements.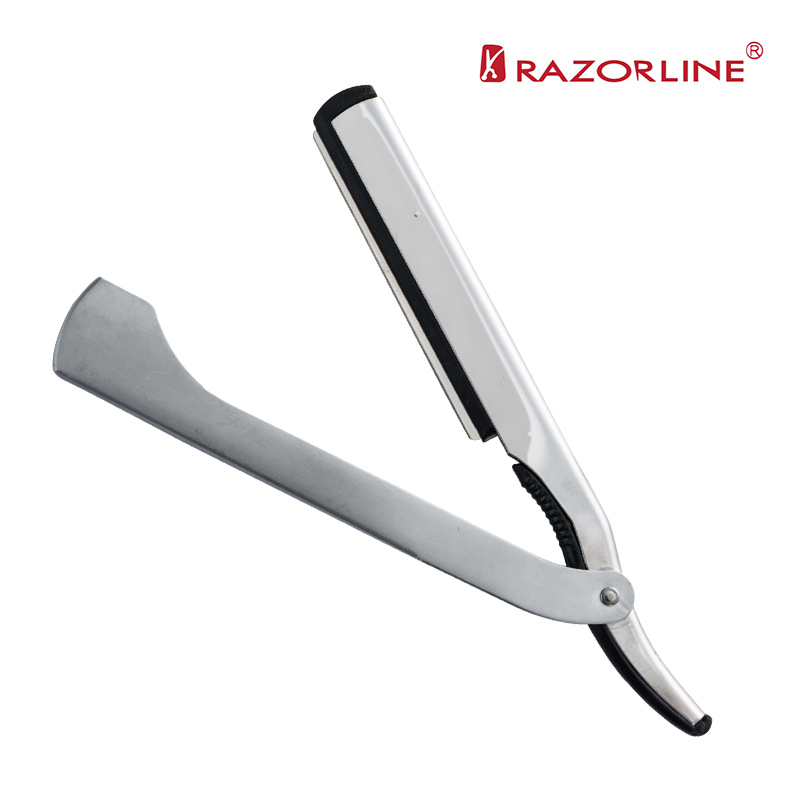 H11M Top-rated Hair Razors by Razorline: Customizable and Fast Delivery Guaranteed
Certified Factory Quality: We are a certified manufacturer, ensuring the superior quality and performance of our Hair Razors.
Fast Delivery and Comprehensive Service: Razorline Hair Razors provide fast delivery and comprehensive service for B2B customers, including brands and large retailers.
H18BE Best Hair Razors for Salon-Grade Results: Razorline's Expert Craftsmanship
Effortless Hair Styling Experience: Our Hair Razors feature lightweight designs and comfortable grip handles for a smooth and easy hair cutting experience.
More different types of hair razors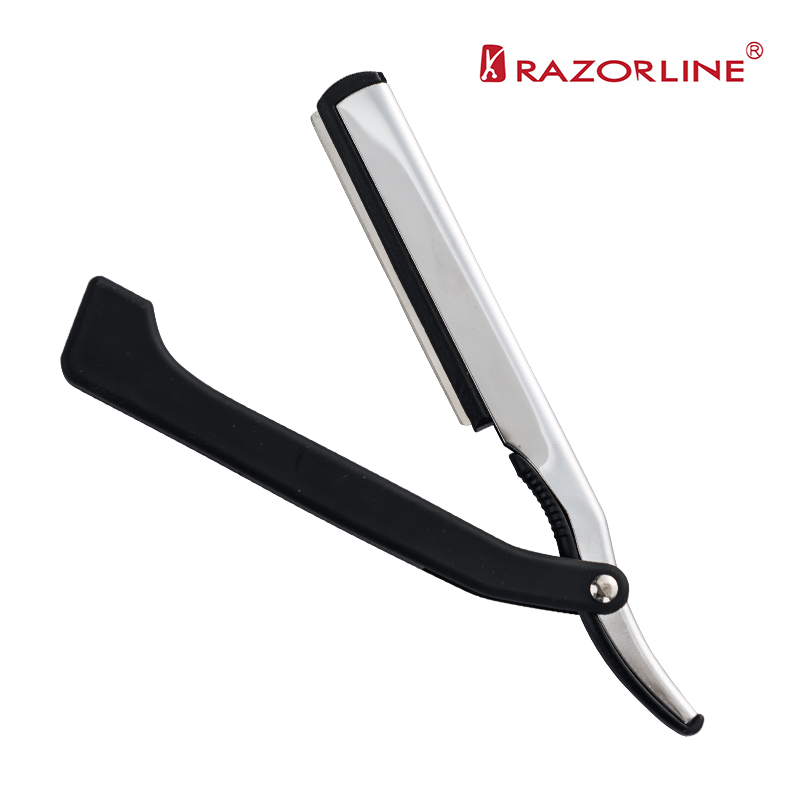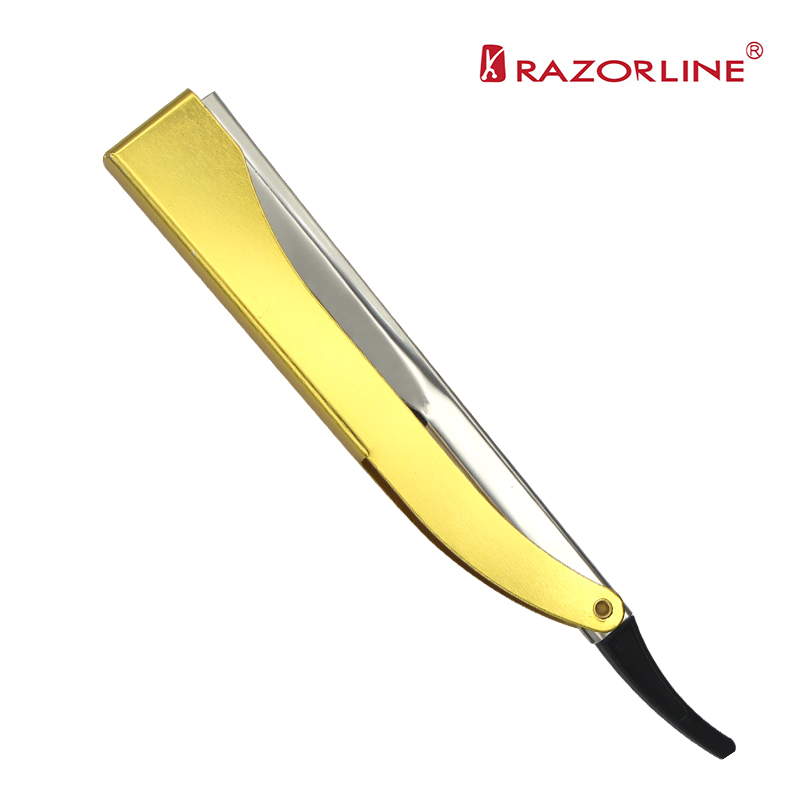 Custom Barber Packaging Design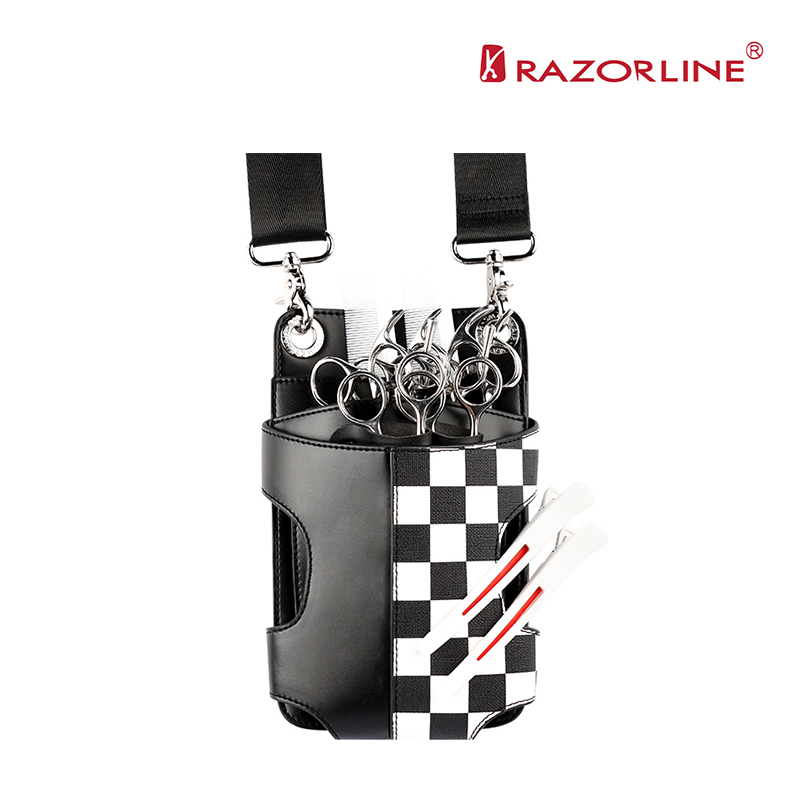 Razorline GVA107 Professional Barber Tool Bag: Stylish Design for Enhanced Convenience
The Razorline Professional Barber Tool Bag is the perfect companion for hairstylists. With its stylish design, this tool bag not only adds a touch of sophistication to your work environment but also provides exceptional convenience. Designed specifically for barbers, it offers a practical and organized solution for storing and carrying your essential tools. Experience the perfect blend of fashion and functionality with the Razorline Professional Barber Tool Bag and take your hairstyling career to the next level.
Most frequent questions and answers
Razorline barber razors are made with precision and attention to detail using high quality materials. Our razors are designed for optimum performance and to provide a smooth and comfortable shaving experience.
 Absolutely! Our barber's razors are trusted by professional barbers around the world for their superior quality and performance. They are also designed with user-friendly features that make them suitable for personal grooming needs.
Yes, we offer customisation options for the handle design of our barber razors. Whether you prefer a classic look or a more contemporary style, we can work with you to create a personalised razor that reflects your unique tastes and brand image.
The lifespan of a blade depends on several factors, including frequency of use and maintenance. With proper care and regular blade replacement, Razorline Barber Razors can provide long-lasting performance. We recommend replacing the blades after 5-10 uses or when you notice a decrease in shaving performance. Of course, for health reasons, you can use new blades for each guest.