Professional Hairdressing Shears Manufacturer and Supplier
Nearly 30 years of manufacturing and production experience.
Razorline Hair Scissors Factory
Our million dollar baby – Razorline's new factory, covering 13,000 square meters, employs about 200 people in the company. It is our mission to build the dream of Razorline and always strive for the first.
Razorline Factory History
In 1995, Mr. Jacky Fan, the leader of RAZORLINE, entered the field of hairdressing scissors. In 2004, RAZORLINE started to participate in the Beauty World trade shows in Frankfurt, Germany, with a proud record of success. To date, our participation in hundreds of Beauty World shows has brought us unparalleled success and has made us the world's largest manufacturer and supplier of professional hairdressing scissors according to our customers.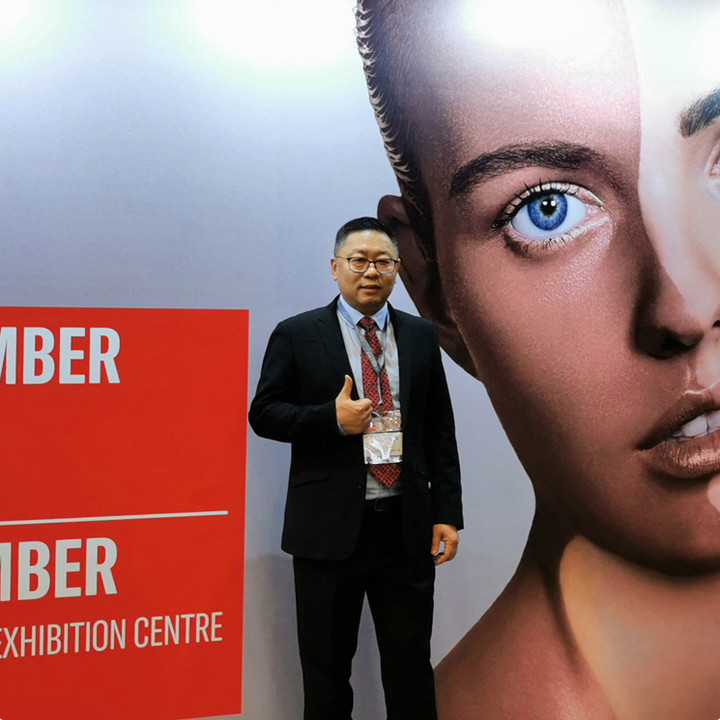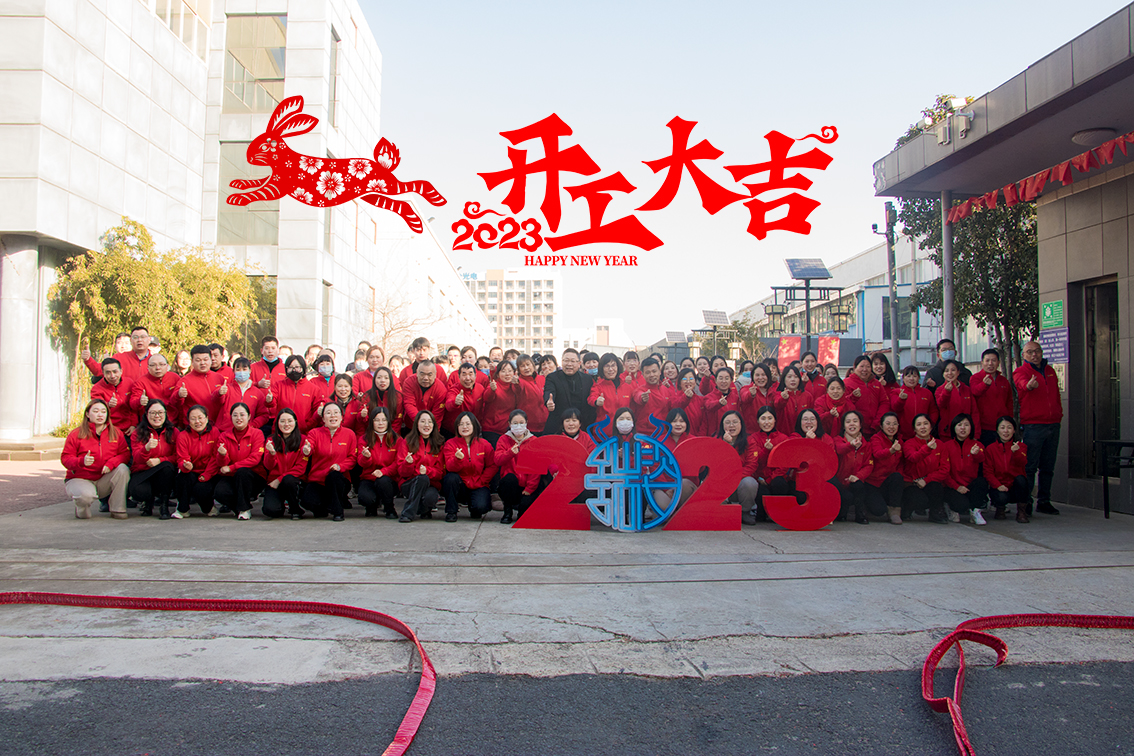 Razorline Hair Scissors Teams
Our team structure is complete and mature, integrating R&D, design, production, branding and marketing, and we have established a global sales network. We have been focusing on the development and operation of the international market. Our belief is to grow up and win together in the future.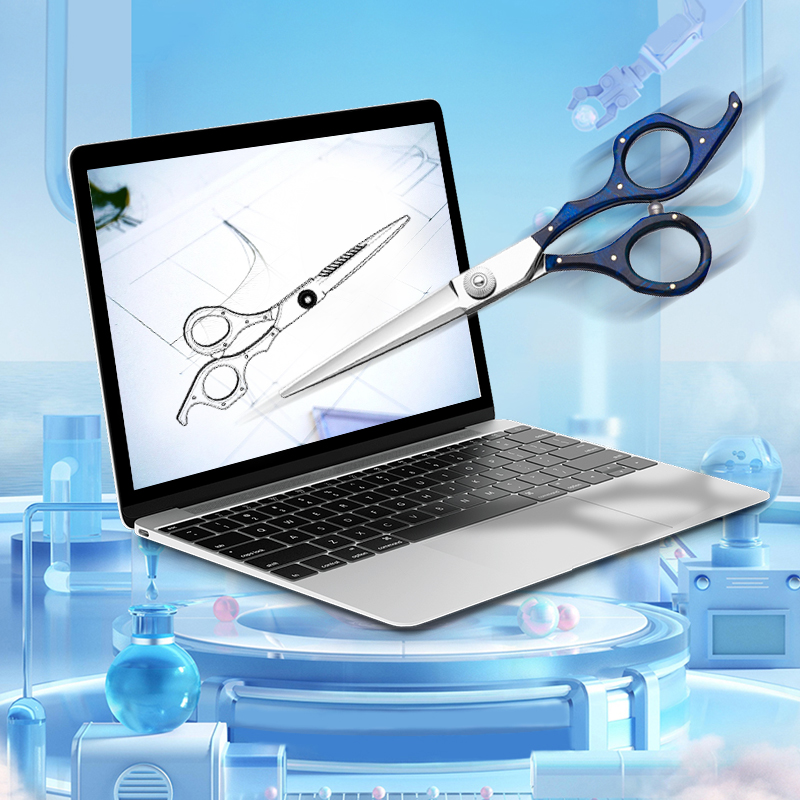 Manufacturing Process of The Shears
The production process and technology of professional haircutting scissors has evolved to the point where the production process and technology of a good pair of scissors goes through 170 to 200 processes, and most of them are done by hand manufacturing. Now, for ease of understanding, we can simply divide the production process of haircutting scissors into the 9 major steps.
Razorline is a professional hair scissors manufacturer and supplier
with nearly 30 years of OEM&ODM one-stop customization service experience, you can give your project to Razorline factory without any worries.
Product quality verification service
Razorline hair shears factory is a certified factory with BSCI and SGS certifications and other certifications, with an annual production capacity of 1,200,000 pieces of qualified scissors, you don't have to worry about the quality of your products when you work with Razorline.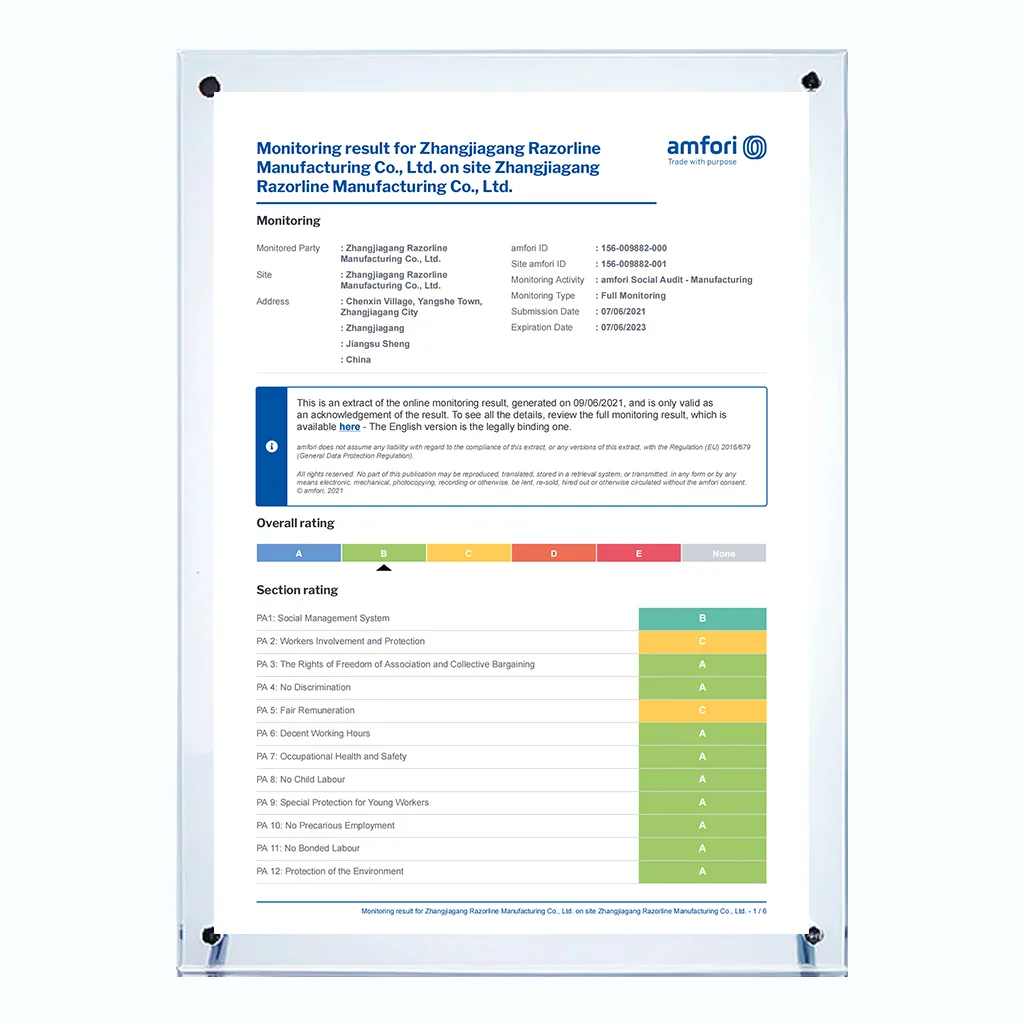 Razorline Manufacturing 2021 BSCI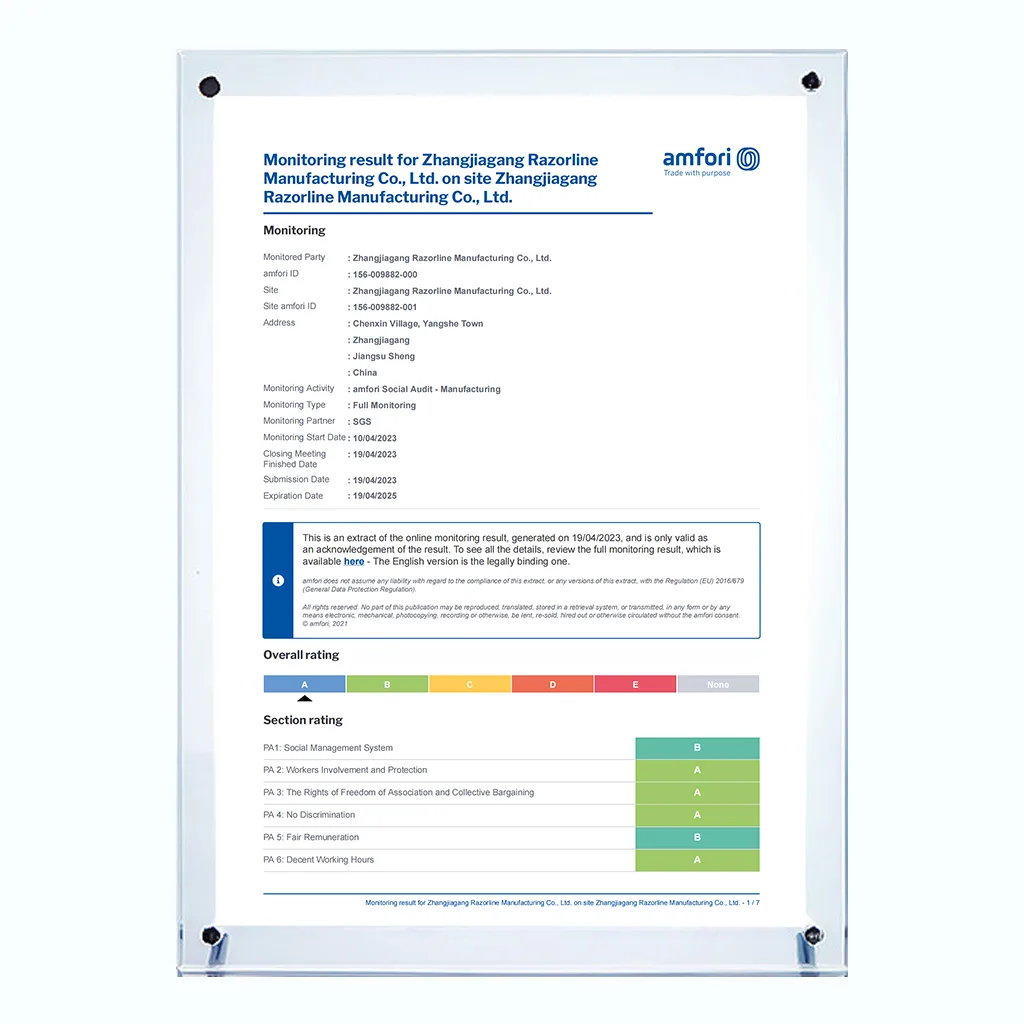 Razorline Manufacturing 2023 BSCI
Professional and well thought out solutions
We have a very sophisticated sales team, product development team and purchasing team around the world. We attend beauty shows all over the world every year and know the market of hair clippers very well, we have the ability and information to support your project.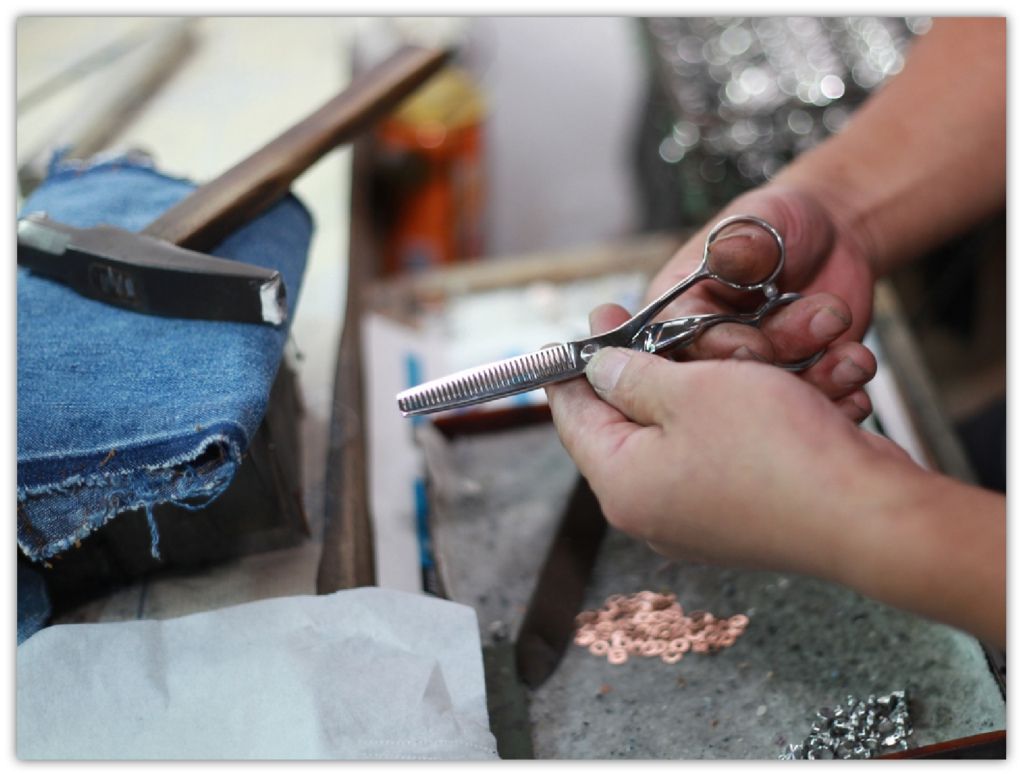 "The world's largest manufacturer of professional hairdressing scissors!" -We are often called that by our clients.
available from 8:30 – 19:00
Address: Guotai North Road, Yangshe Town, Suzhou, Jiangsu, China
Razorline Haircutting Scissors Factory Team Style
Unite Together! Stronger Together! Enjoy Together!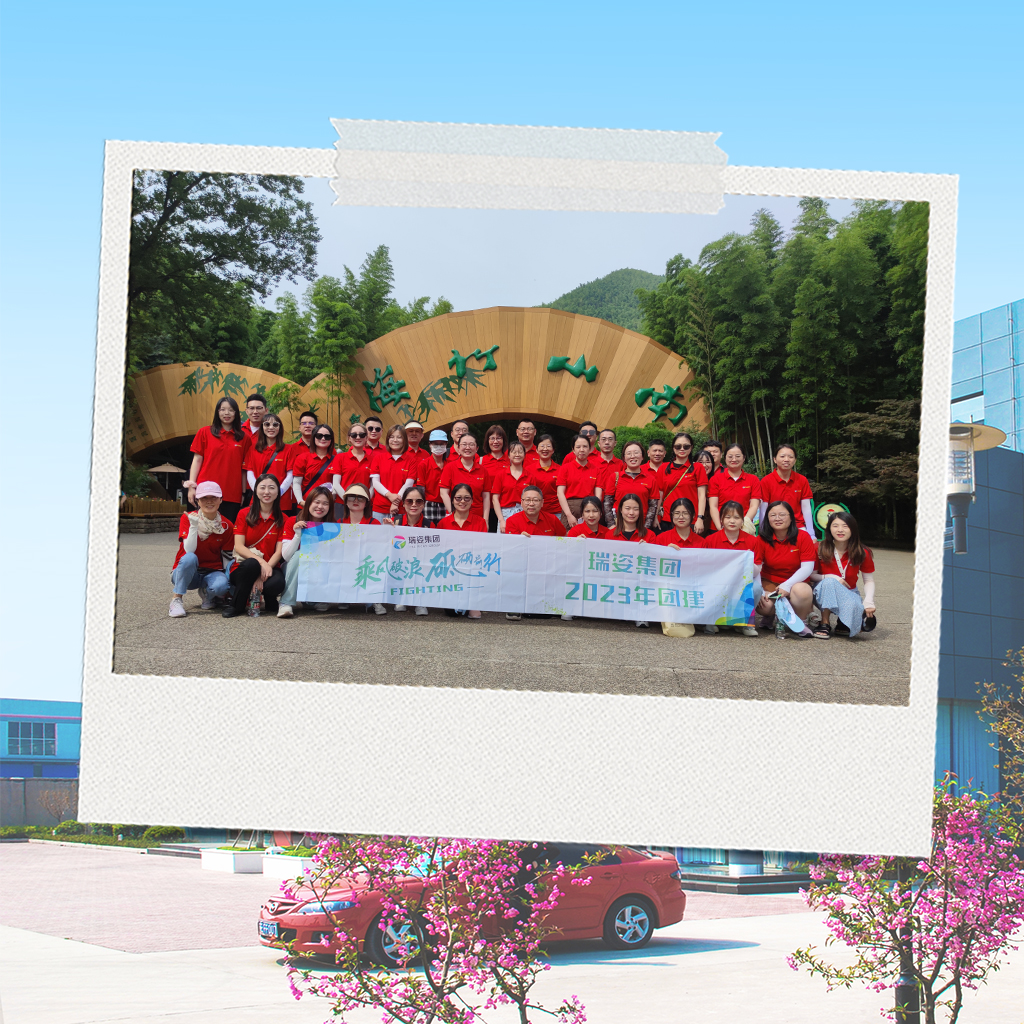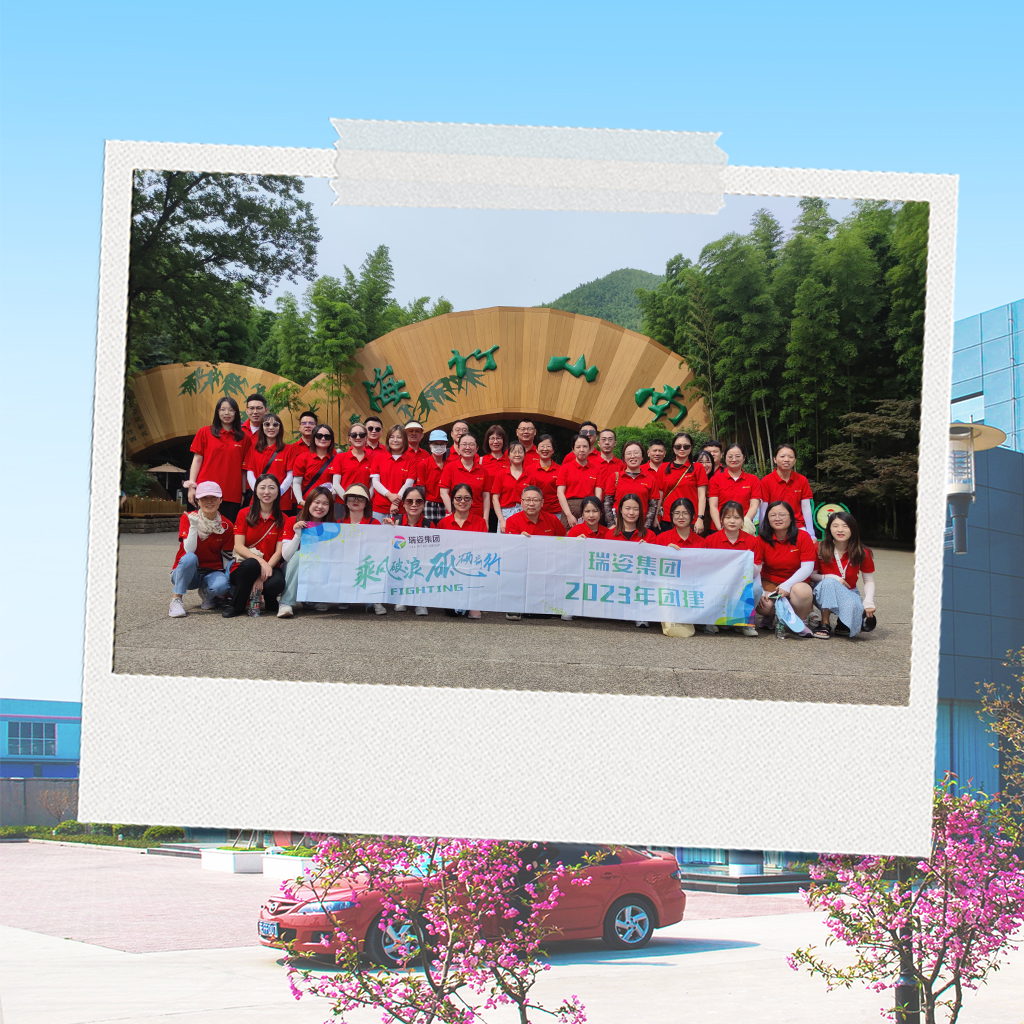 May 2023 Nanshan Bamboo Sea Tour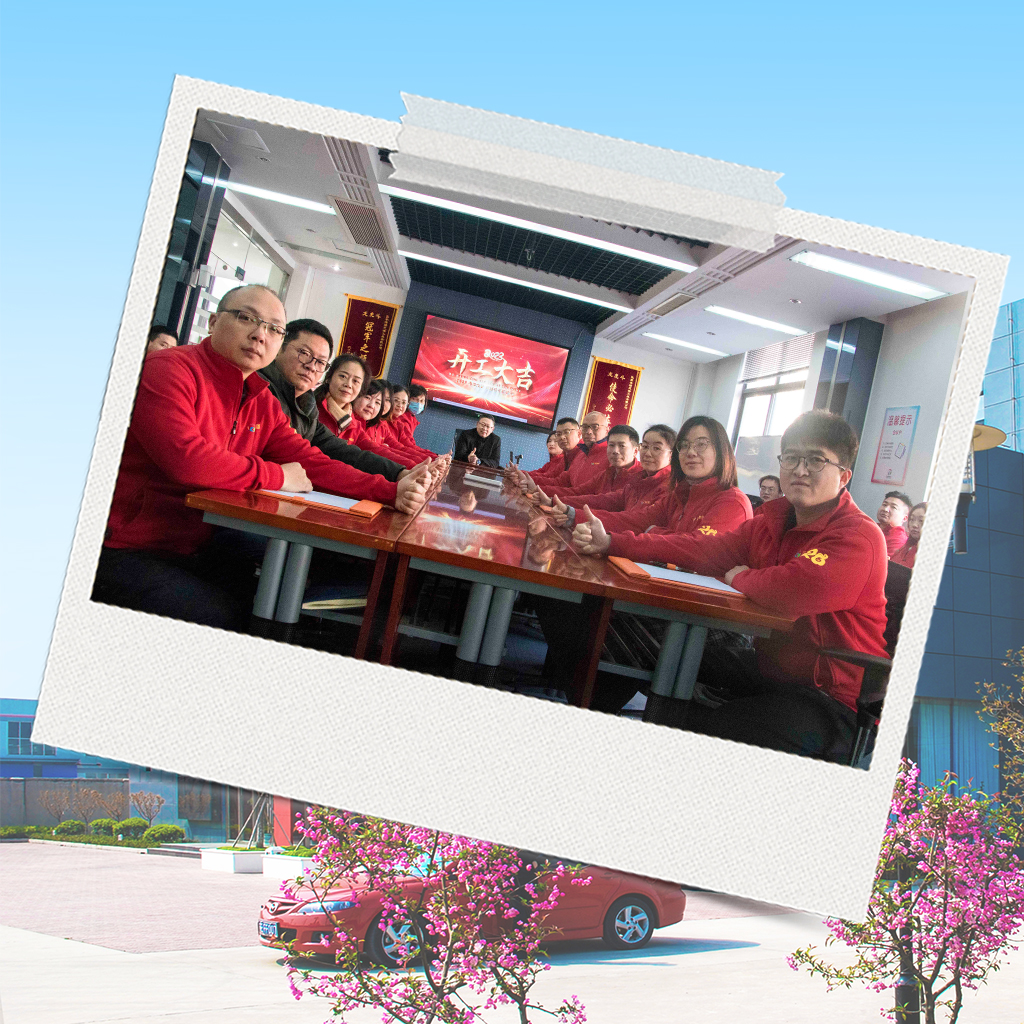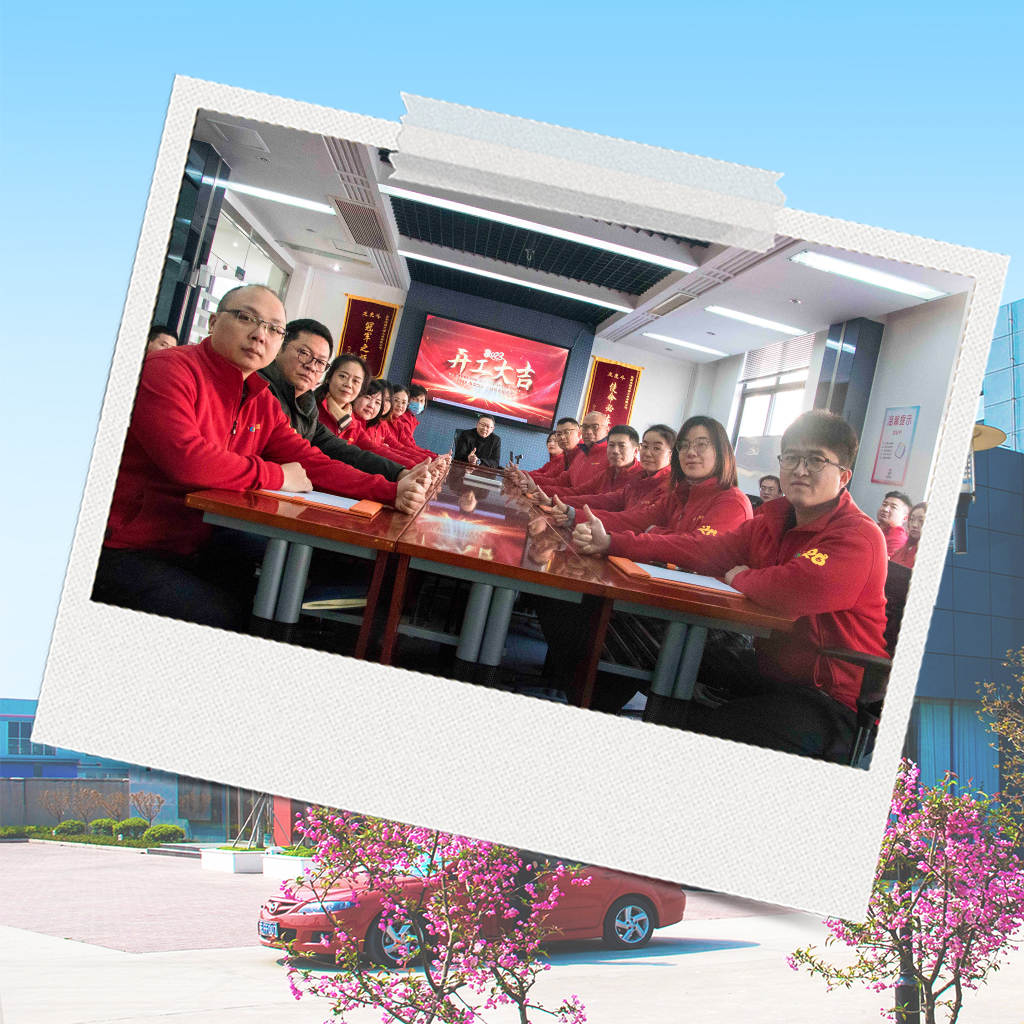 Razorline 2023 Launch Conference