Top rated custom hairdressing scissors
You can choose from a selection of highly rated hairdressing scissors, regularly recommended by Razorline Manufacturing, to match your hairdressing scissors project. This will help you to expand quickly.
The most popular hairdressing scissors
of Razorline Manufacturing
The experts' choice, you can trust!
Razorline CAK042 Best-selling Professional Hairdressing Scissors
Razorline CAK039 New Style Hot Sale Hairdressing Scissors
Razorline CAK012 Rose Golden Hair Cutting Scissors
Razorline AK19 Hair Cutting Scissors with New Type Screw
Razorline AK003 Hair Salon Scissors with Ergonomic Offset Handle
Razorline CCK055 Simple and Elegant Professional Hair Cutting Scissors
Looking for more hairdressing tools?
If you require additional product categories to sell, such as hairdressing scissors, barber Apron, capes, combs, sharpeners, bags, etc., please send us details and one of our sales representatives will be happy to assist you.
Our solutions for hair shears
We offer a custom OEM and ODM hairdressing shears service to help you create a personalised brand with the latest trends and a flexible MOQ.
OEM Customized Cutting Scissors
Create your own hair scissors brand
Fully customize production according to your needs and designs
Provide flexible MOQ to meet different customization needs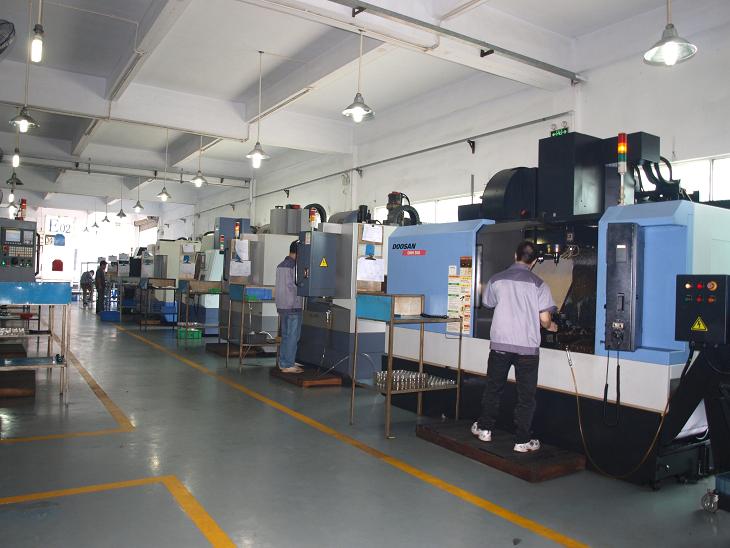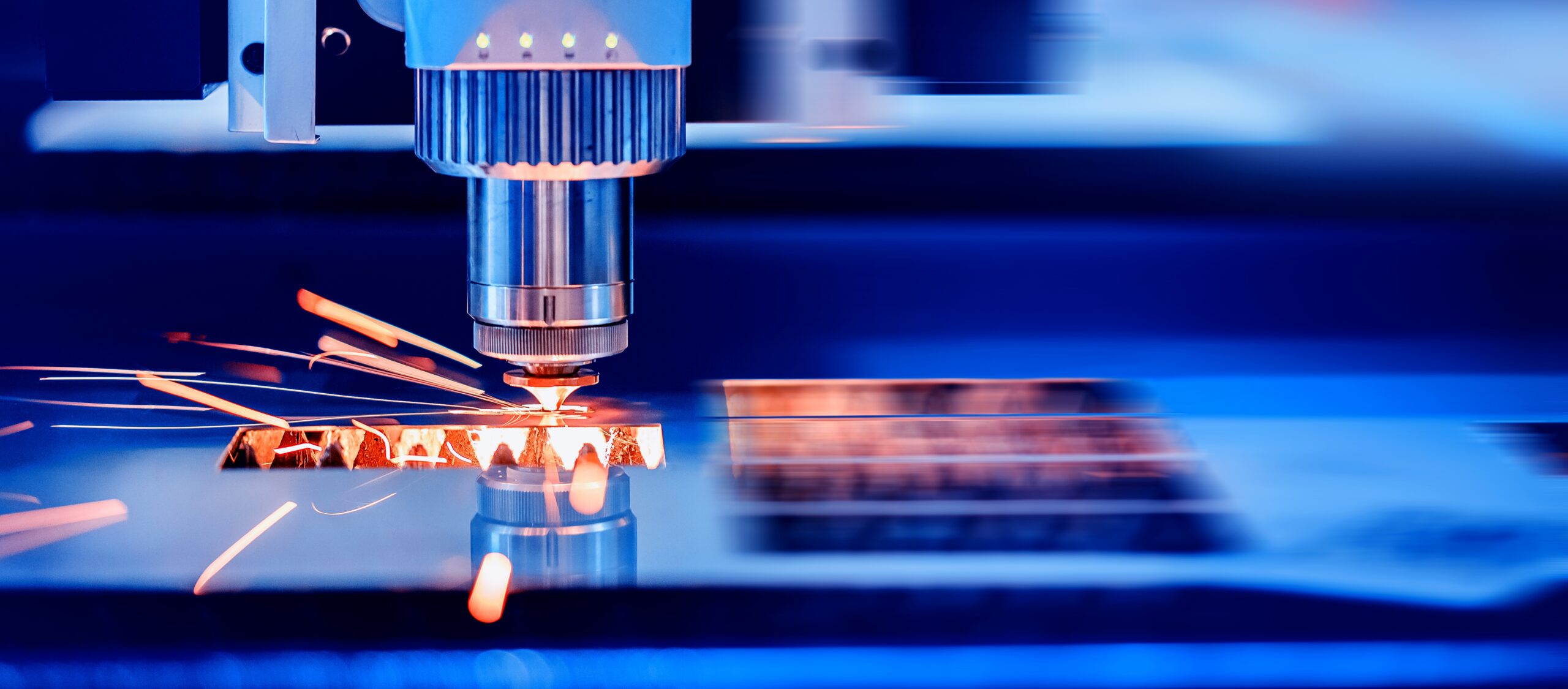 ODM Customized Cutting Scissors
Providing the latest trends and designs in hairdressing scissors
Personalize customization based on your brand image
We handle everything from raw materials to packaging, making it easy to own your own line of hairdressing scissors.
We can do more than other B2B platforms, such as Alibaba, Ebay... ...
We are a professional hairdressing scissors manufacturing facility that combines design and production. With almost 30 years of experience in production and development, we are capable of providing professional technical support and marketing support for your hairdressing projects.
We are often referred to by our partners as the leading manufacturer in the field of professional hairdressing scissors in China. This has to do with our expertise and experience, while our partners often consider us to be the best factory because of our service.
After 3 years of COVID-19 impact, and after learning from our partners about their increasingly competitive market environment, we have signed long-term strategic cooperation agreements with 38 partner factories, to provide our partners with a one-stop full-service hairdressing tool sourcing and customisation service.
Our hairdressing scissors are precisely tuned and optimally designed to provide a higher level of cutting precision, ensuring accurate and consistent results.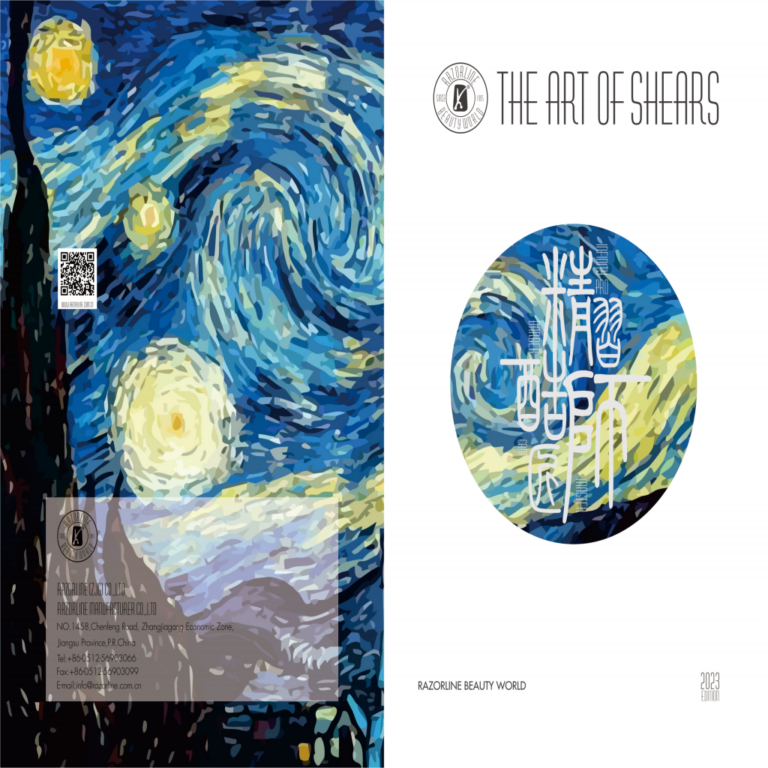 We select the most popular products from 1,000+ client orders to help you find your best-selling product.
2022 Export volume of hairdressing scissors