Professional hairdressing scissors manufacturer and supplier
Provide OEM & ODM customization service for mid-range, high-end and top brands.
Submit Your Sourcing Request
Please complete the form below and our customer support team will be in touch with you shortly. Inquiries submitted through this form will receive priority processing over emails.
If you find any issue with this form, please directly contact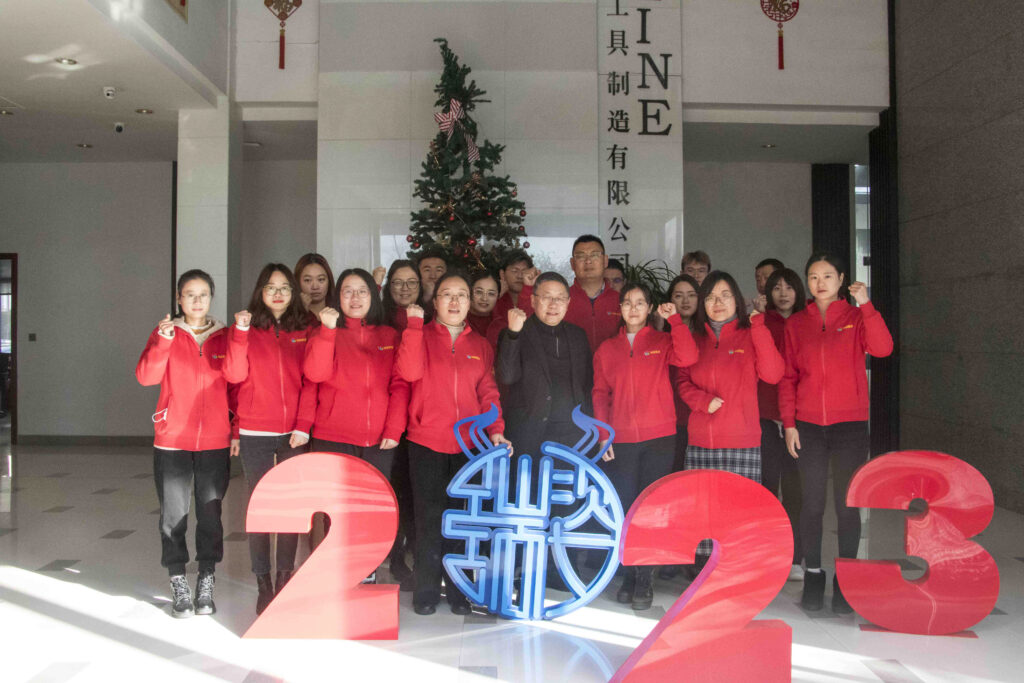 We are a factory that specializes in manufacturing professional hair scissors, and we have gained industry recognition for our professional design and production capabilities. After enduring the challenges of the pandemic for three years, we have reached a new level of success. We are not only a professional hair scissor factory that integrates design and production, but also a comprehensive one-stop procurement center for hair tools.
In March 2023, we reached a significant milestone at the Cosmoprof exhibition in Italy. We entered into long-term strategic cooperation agreements with 38 partners and provided them with a range of professional services, including brand design, to support the steady growth of their projects. This collaboration further showcases our strength and reputation as a professional manufacturer.
The Process to Work with Us
Provide product requirements and customization details.
Confirm product design and specification details.
Produce samples and confirm quality.
Carry out batch production and processing.
Provide timely delivery and customer service.