Professional Barber Capes, Combs, and Aprons - Customizable and Certified | Razorline
As a factory with 27 years of experience in manufacturing professional hairdressing scissors, we offer our partners a professional selection of hairdressing scissors products, as well as an expert selection in the whole field of hairdressing tools.
Custom Comb Set from The Experts' Choice
Not only do we offer professional and cost effective comb sets, we also support you with a professional comb customisation service for your hairdressing projects. Try them risk-free today!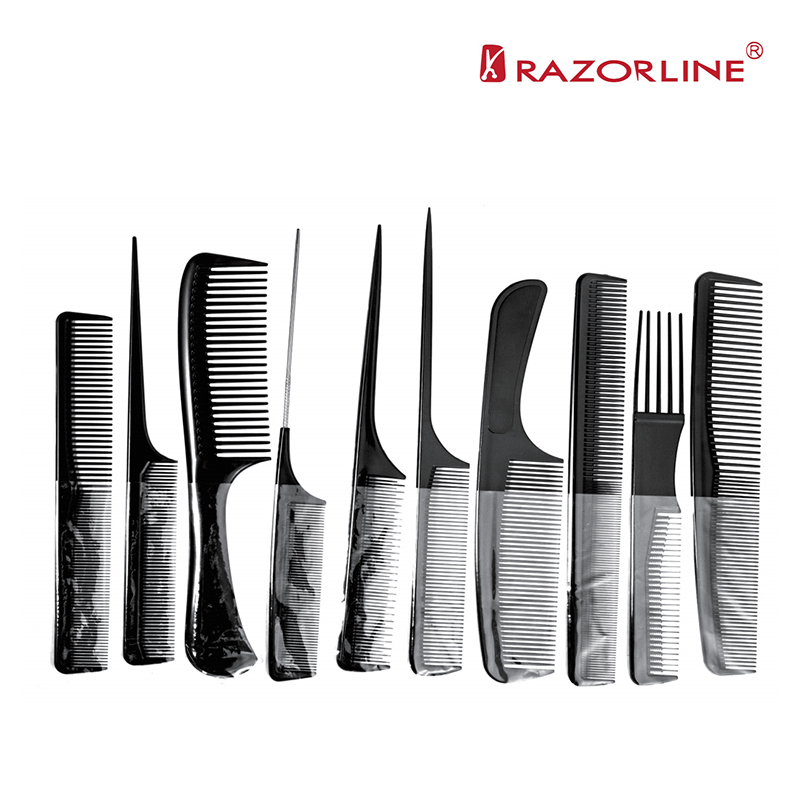 Professional quality Hair Combs: meeting the high demands of brand owners and salon shops.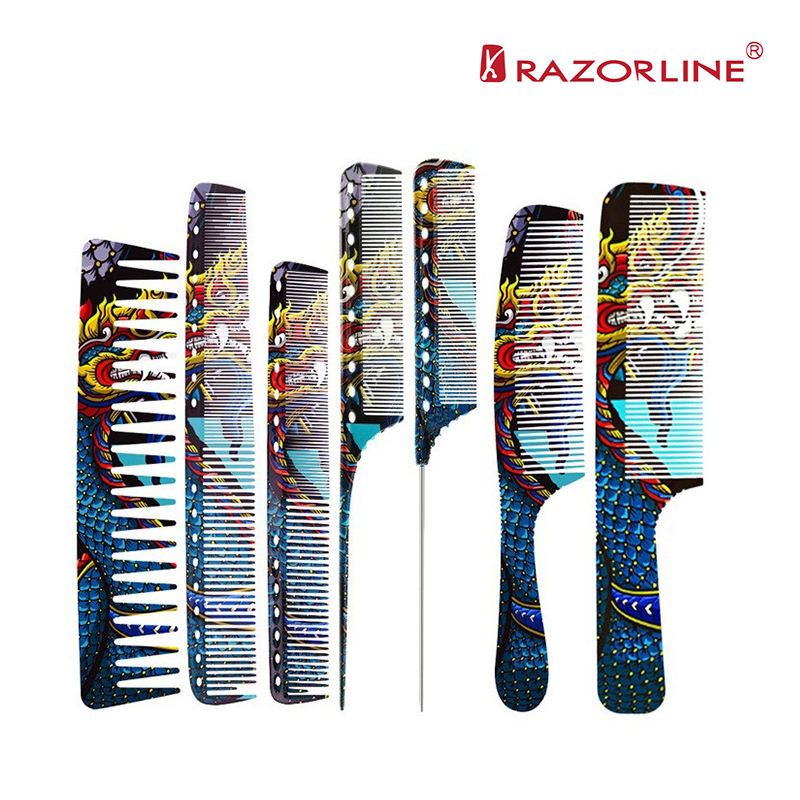 A diverse selection of Hair Combs: a comprehensive line of combs for high-volume purchases.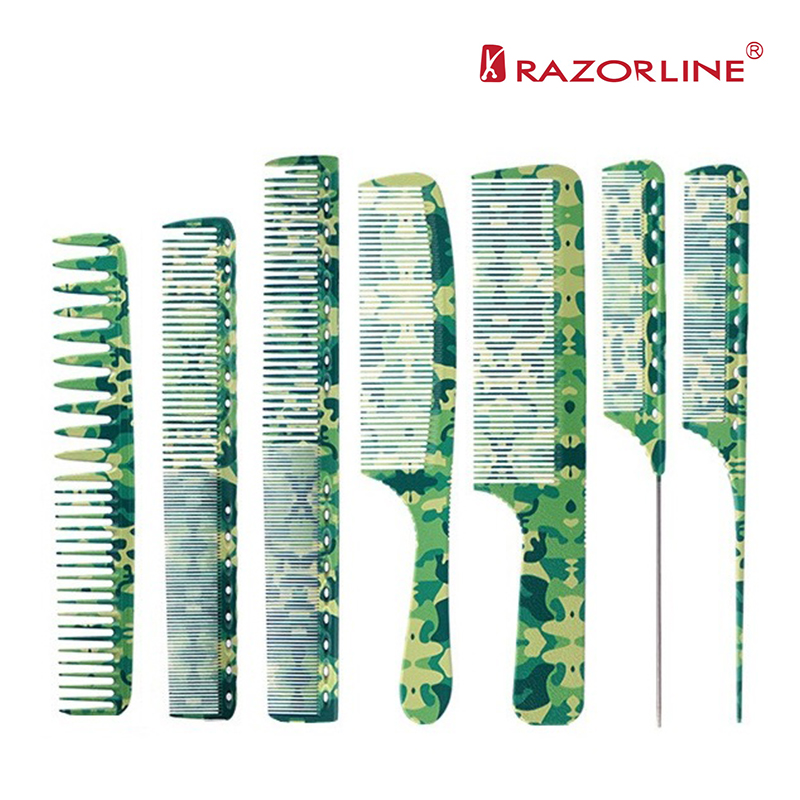 Customised Hair Combs solutions: meeting the specific needs and brand image of brand owners and salons.
Partner Growth Strategy - The Experts' Choice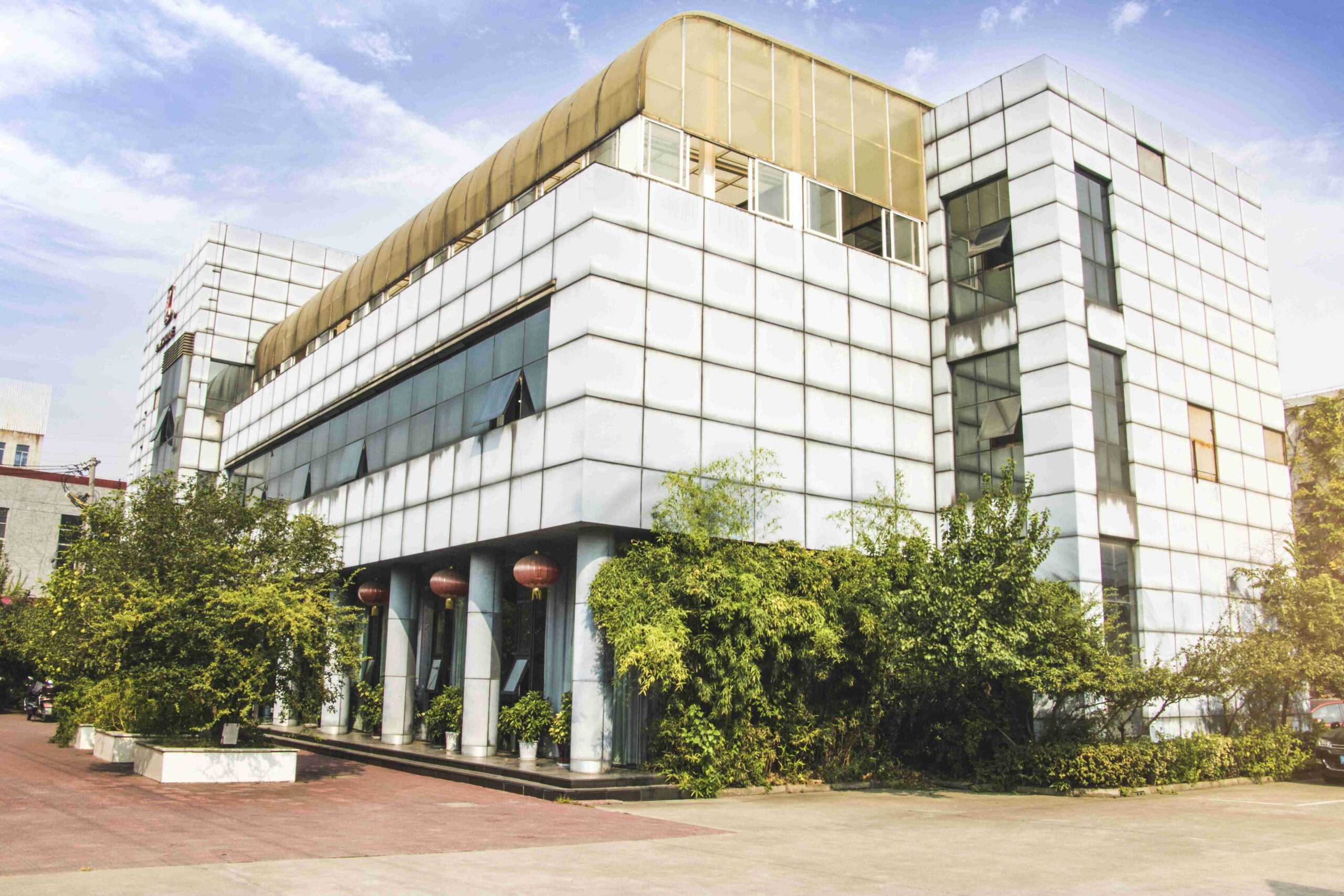 Unite Together! Stronger Together! Enjoy Together!
To meet the growing market demand from our partners, our R&D and sourcing teams have developed market-competitive product lines for our partners under our corporate strategy.
The following three product lines, combs, bibs and barber aprons, will provide partners with the most popular products on the market.
Custom Capes for your project/brand/salon shop
We have taken thousands of pieces of market data to recommend hairdressing capes thatwill easily grow your project. 
Support personalised logo pattern customisation.
The hairdressing cape is made of poly pongee. It ensures effective skin-friendliness and excellent comfort.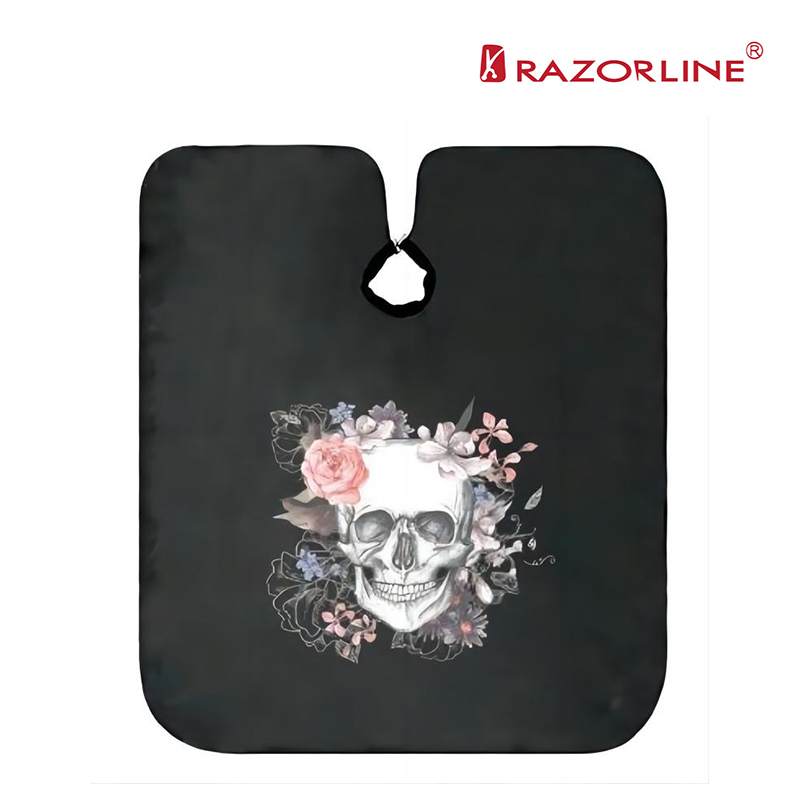 poly pongee.
The barber shawl is designed with a buckle for you to adjust the shawl to a comfortable elasticity. The full coverage design protects your clothing perfectly.