Get a customized package for your hairdressing business
Explore our packaging, learn about custom products to fit your project, and receive our quotes.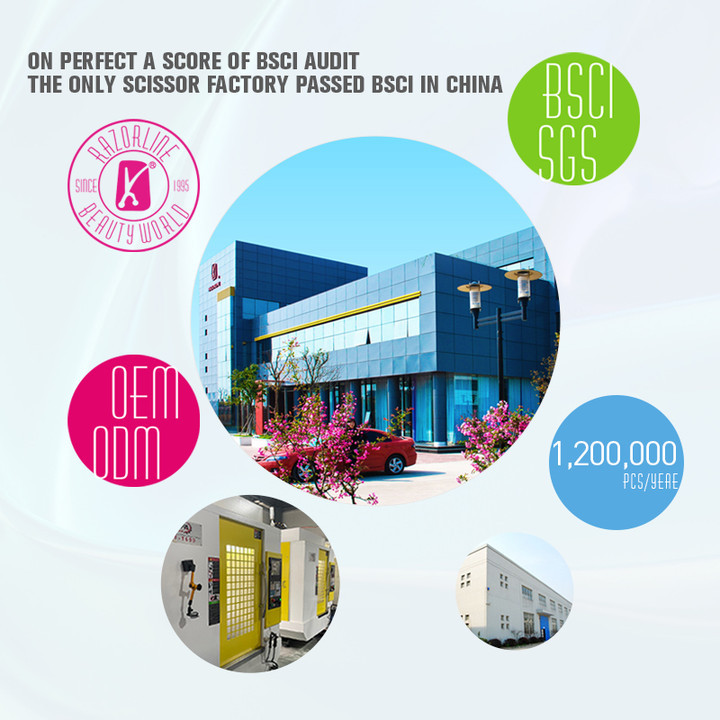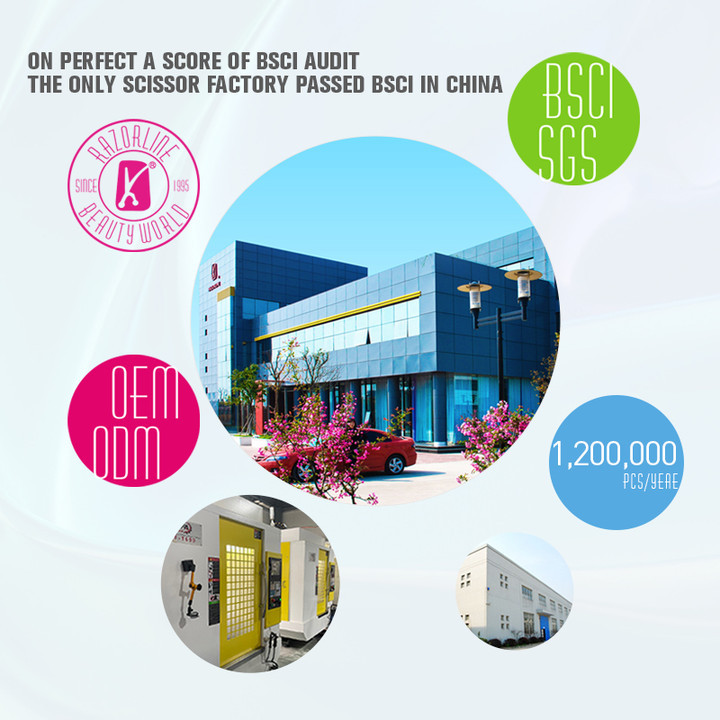 In the mid 2020 to 2022, COVID-19 has changed the world, making business competition more intense and uncertain. In response to our customers' requests, Razorline wanted to provide a one-stop-shop to make things easier for our partners and save more costs and time. During these three years, we have visited about 38 suppliers, reached and signed strategic cooperation agreements and helped our customers with development, design, quality control, inventory and more. Now Razorline would like to share the good news with you, if you are interested in our one-stop full service program, please contact us now.
Razorline GVA102 Orange Premium Stylist Cases Super Fiber Leather Hair Scissor Case
Razorline GVA107 Hairdressers Case Salon Barber Use Professional Hair Scissors Case
Razorline GVA110 Barber Shear Scissors Holder Case for Professional Hairdressers
Packaging for hairdressing scissors
Razoeline GVA040 Hair Scissors 1 PCs Capacity Kit Hair Scissors Case
Razoeline GVA050 Hair Scissors Case Barber Tools Packing Scissors Kit
Razoeline MX08-2 Barber Shears Set Hair Shears Case 2 PCs Capacity
Packaging for showing hairdressing tools
Razorline GVA037 Hair Scissors Packing PU Leather Bag Scissors Case Barber Shears Case
Razorline GVA115 7-8pcs Capacity Shears Case Hairdressing Scissors For Hair Scissors
Razorline HSB105 Professional Barber Tool Salon Beauty Leather Bag Hair Scissors Holder Case
Contact Us for More Support on One Stop Shop
Address: Guotai North Road, Yangshe Town, Suzhou, Jiangsu, China