Designer and manufacturer of professional hairdressing scissors!
We have nearly 30 years of experience in developing and manufacturing Hairdressing Scissors. and we are often referred to by our clients as the most professional and largest Hairdressing Scissors manufacturer and supplier in China. In 2022 our annual export volume reached 1.2 million pieces.
Choose Razorline Manufacturing for your perfect hairstyle needs. Elevate your hairdressing experience with our professional scissors. Order now!
Offer you

 

Expert Consultation
We are a leading hairdressing scissors manufacturer and our team knows which hairdressing scissors are popular and suitable for your market. So you don't need to waste time educating your suppliers. 
Modern hair scissors production lines and ERP systems reduce costs. We can always offer you competitive prices to help you win orders. Even during peak seasons, we can secure your orders.
Make your order

 

Safe & Secure
We pay great attention to the quality of our hair scissors from material to production process. 100% mass production inspection. 12 months warranty. Lifetime product warranty.
Top selling Hairdressing scissors we manufacture
Manufacture hundreds of hairdressing scissors for you to choose from. Looking for the best professional hairdressing scissors for you? Want an instant free quote? Let us know.
Razorline CAK039 New Style Hot Sale Hairdressing Scissors
One of Razorline's premium barber scissors, with CNC forged blades, these scissors are available in silver and green, which is one of the more personalised trends of the moment, and can be customised to suit your individual needs at Razorline's professional hairdressing scissors manufacturing facility.
CAK042 VG10 6.3" Razorline Rose Gold Hammer Eye Small Sword Back Professional Barber Scissors
Part of Razorline's premium barber scissors range, these scissors feature CNC crafted forged blades, rose gold coloured scissor surfaces and mallet eye shaped handles for a more comfortable and tactile use.
Razorline CAK012 Rose Golden Hair Cutting Scissors
Part of Razorline's premium barber's shears range, with CNC crafted forged blades and rose gold coloured scissor surfaces, more popular with professional barbers, customising a hairdressing product that is more likely to be preferred by your stylist can bring your project closer to success.
Hair Scissors Manufacturer
Razorline Manufacturing is a trusted manufacturer of professional hairdressing scissors with nearly 30 years of industry experience. Our factory is equipped with state-of-the-art facilities such as CNC process. With nearly 200+ skilled workers. In 2022, we exported 1.2 million pairs of Hairdressing Scissors to our partners!
At Razorline Manufacturing, we are committed to providing our customers with high quality products, professional technical support and competitive prices. Our experienced R&D team also provides OEM and ODM services to help you expand your business in the field of hair scissors and hairdressing.
Discover Razorline Manufacturing's range of customised hairdressing scissors including packaging for hairdressing scissors, mates for hairdressing scissors: combs, capes and barber's aprons.
Whether you have a supplier or not, we prioritise long-term partnerships and strive to build mutually beneficial relationships with our clients. Contact us now for more information.
Quality first, create professional hair cutting scissors! Razorline hair scissors undergo multiple quality control to ensure that each pair of scissors meets the standard, so that your hairdressing business can achieve outstanding sales with half the effort.
Our factory has been audited by BSCI. All production processes comply with SGS standards. 100% mass production inspection. Ensure the integrity of wholesale orders. In-house QC team and third party inspectors are responsible for mass production.
As a professional hairdressing scissors manufacturing company in China, we understand what you need from your hairdressing scissors and take quality very seriously. Our hairdressing scissors are certified by UL, CE, RoHS and so on. Product quality is guaranteed.
Our professional hairdressing scissors are made of high quality stainless steel materials, such as VG10, JAPAN 440C and domestic 440C, and so on. Ensure the quality of hairdressing scissors without causing problems such as unsmooth use, excessive noise and hair splitting.
Perforation for hair scissors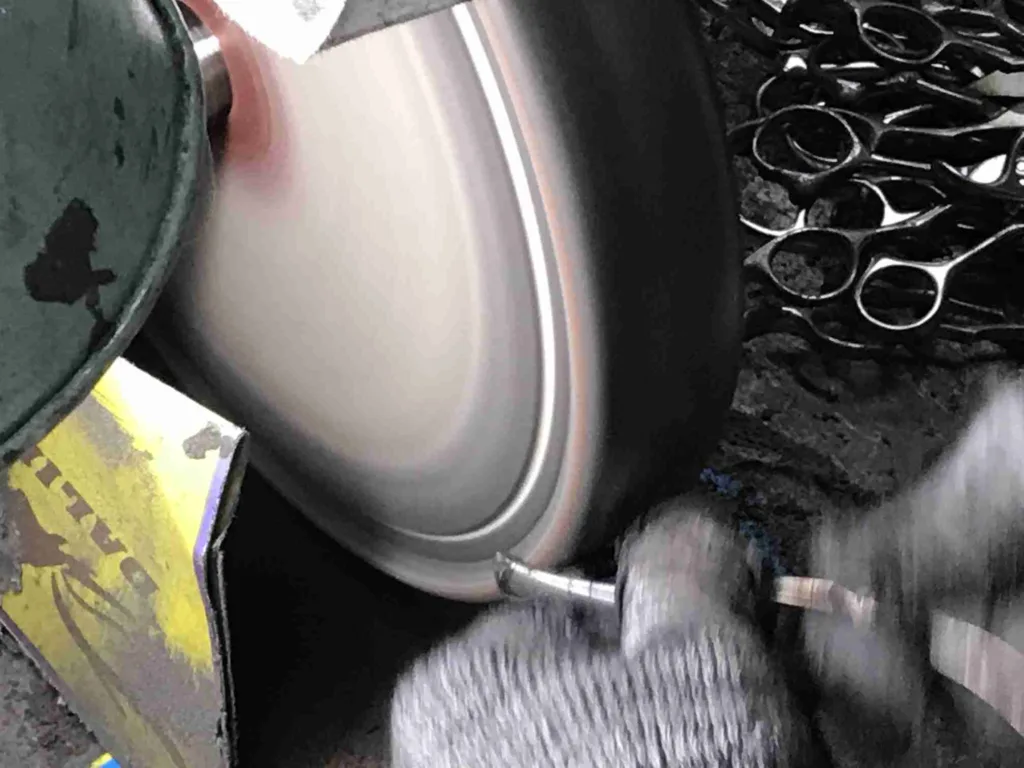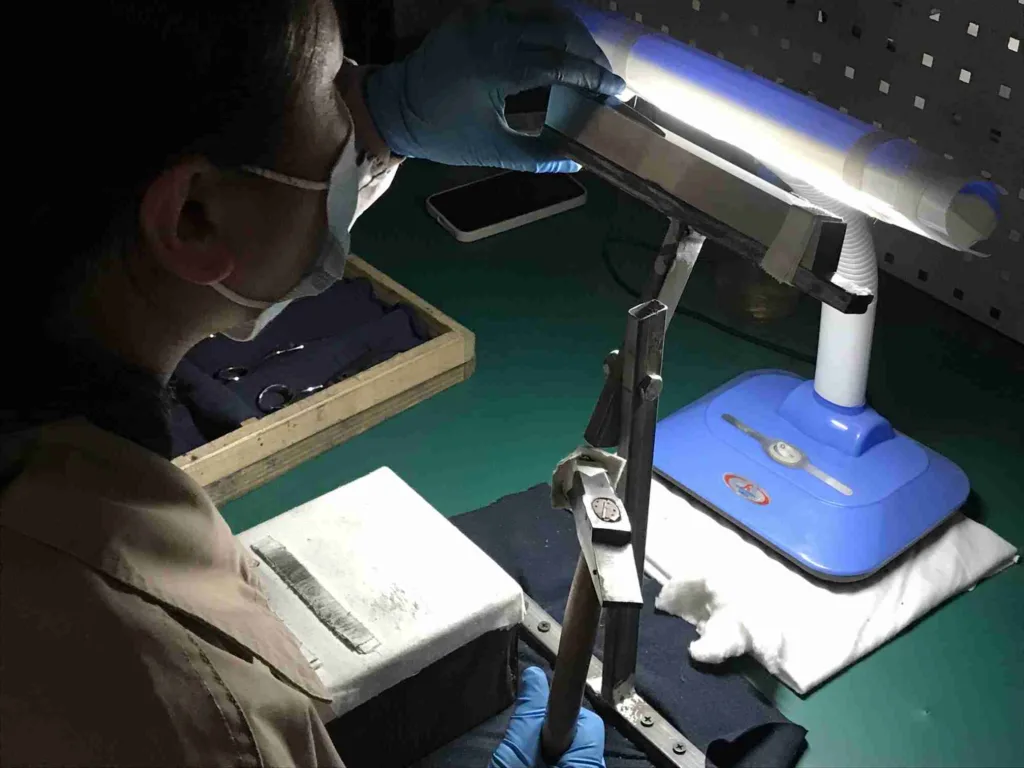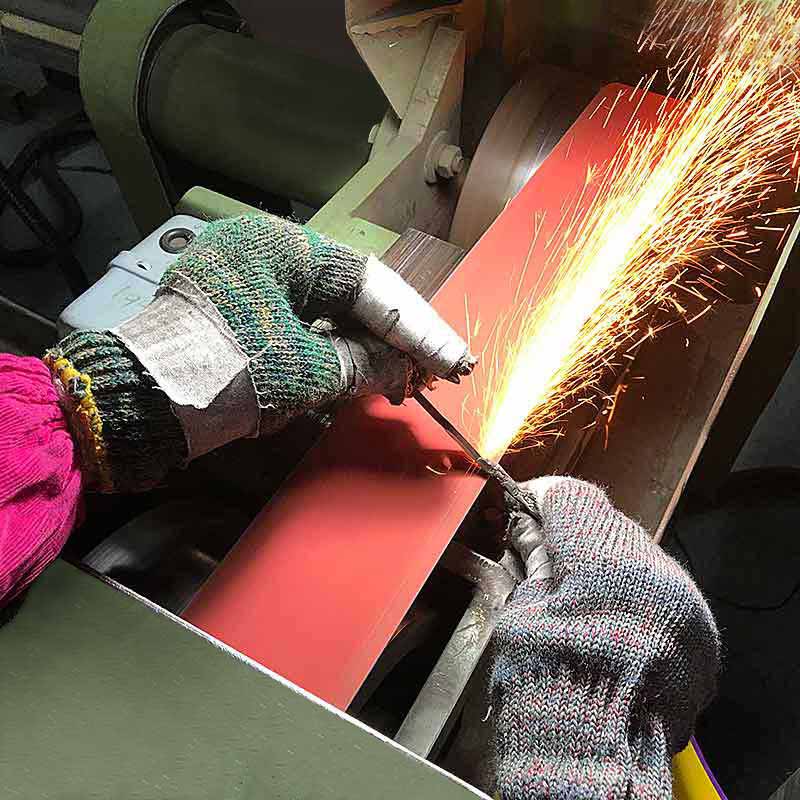 Razorline Manufacturing Scissors Factory Tour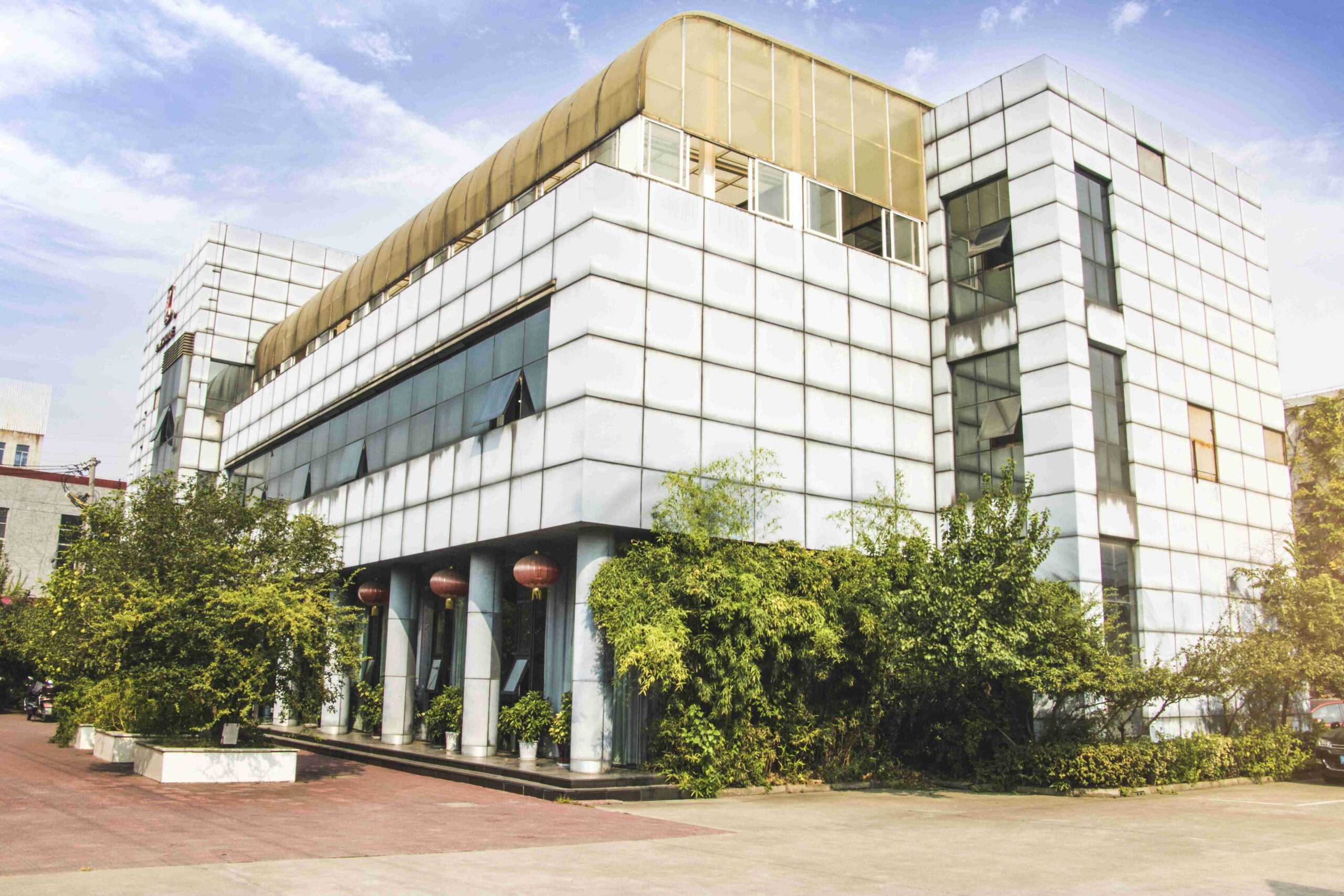 Razorline Office Building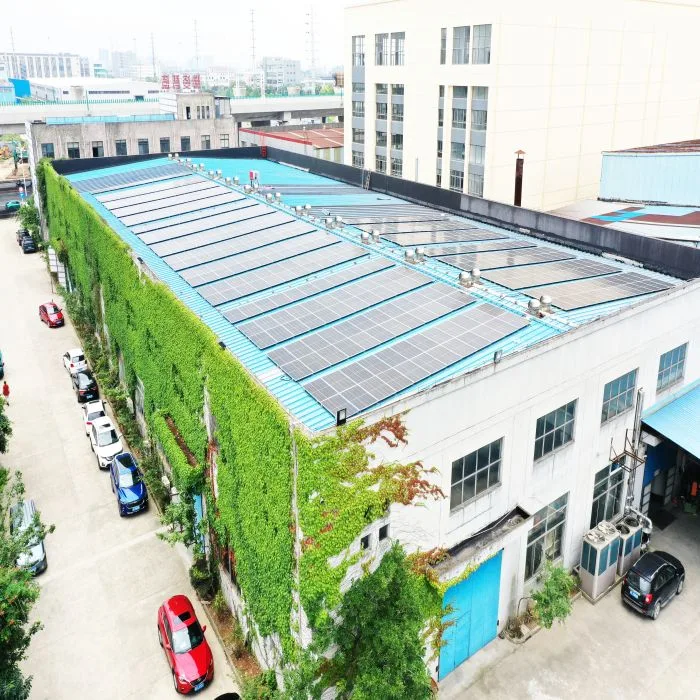 Razorline Manufacturing Factory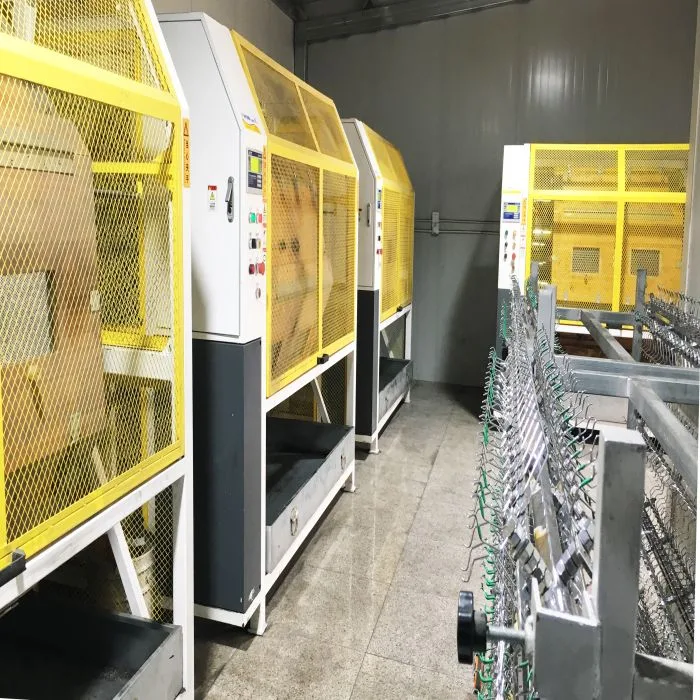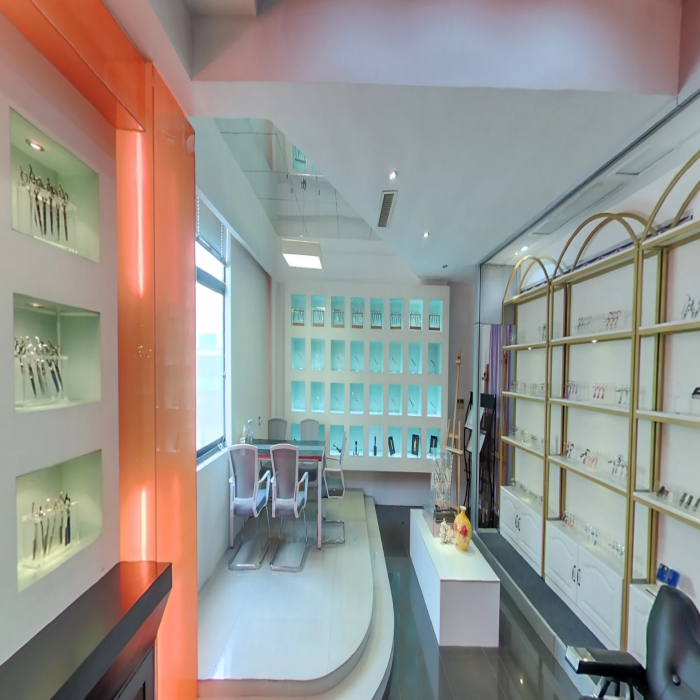 Razorline Hairdressing Scissors Sample Room
What customers say about us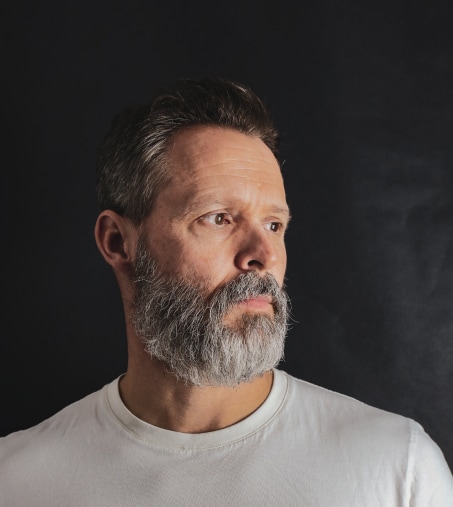 S********i
sono molto soddisfatto della consegna rapida degli articoli. La qualità del prodotto è eccellente sono molto soddisfatto. Il servizio è l'assistenza è impeccabile.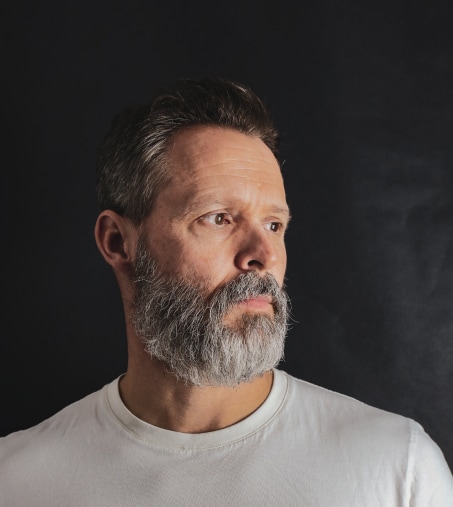 R********a
recomiendo 100% este vendedor y sus productos!!!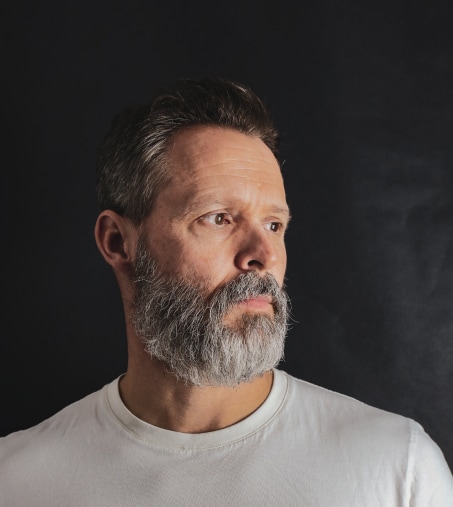 E********a
fast, timely and decent quality product.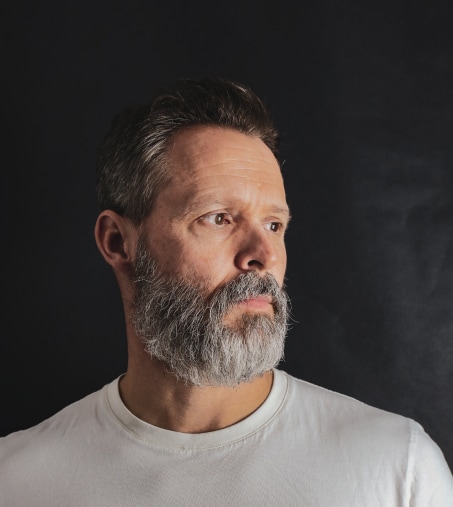 J********s
O modelo que pedi não tinha no estoque, então me mandaram outro para substituir e mais um jogo para eu testar. Agradeço Ryan que me atendeu, pois foi sincero e agradável.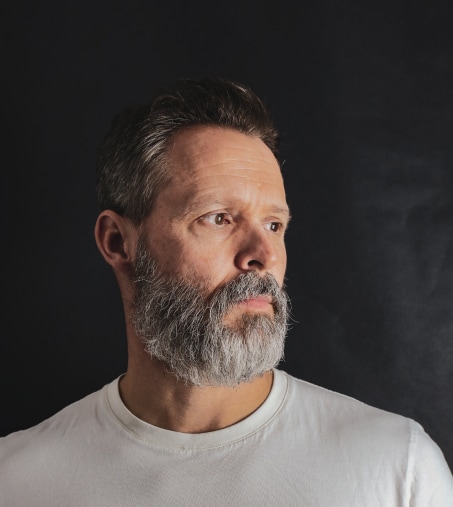 E********p
excellent shears, great quality product, great communication and fast delivery even with covid going on. highly recommend.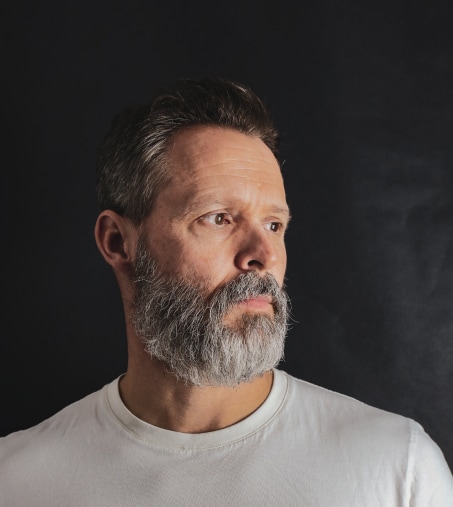 B********n
thank you ! great quality, but I believed that I will receive the box and the oil also. I received only the scissor. a little bit disappointed, but otherwise, good product ! like 👍
What are you waiting for?
Write to us to get started. Stay up to date with the best-selling wholesale hairdressing scissors on the market. You can get in touch with us through the contact form below!
If you have any questions or inquiries, please send us a message. We will get back to you as soon as possible!
Company Address
No.19 Jinsha Road, Zhoujiaqiao Economic Development Zone, Zhangjiagang City, Jiangsu Province, China

Contact Us
+86 19962981561
Or write to us at