The VIETBEAUTY show is just around the corner and RAZORLINE MANUFACTURING will be showcasing the latest hairdressing scissors and tools at HALLA stand U11. We have a range of attractive gifts and special offers for our exhibitors, so you can experience the show like never before!
At this highly anticipated show, we will be offering our customers the following compelling benefits:
Peripheral gifts: First of all, customers who visit our stand will have the opportunity to receive a beautiful peripheral gift. These gifts will highlight the brand image of RAZORLINE MANUFACTURING and give you a sense of our attention to detail and care.
FREE GIFTS FOR A LIMITED TIME ONLY, BOOTH ONLY!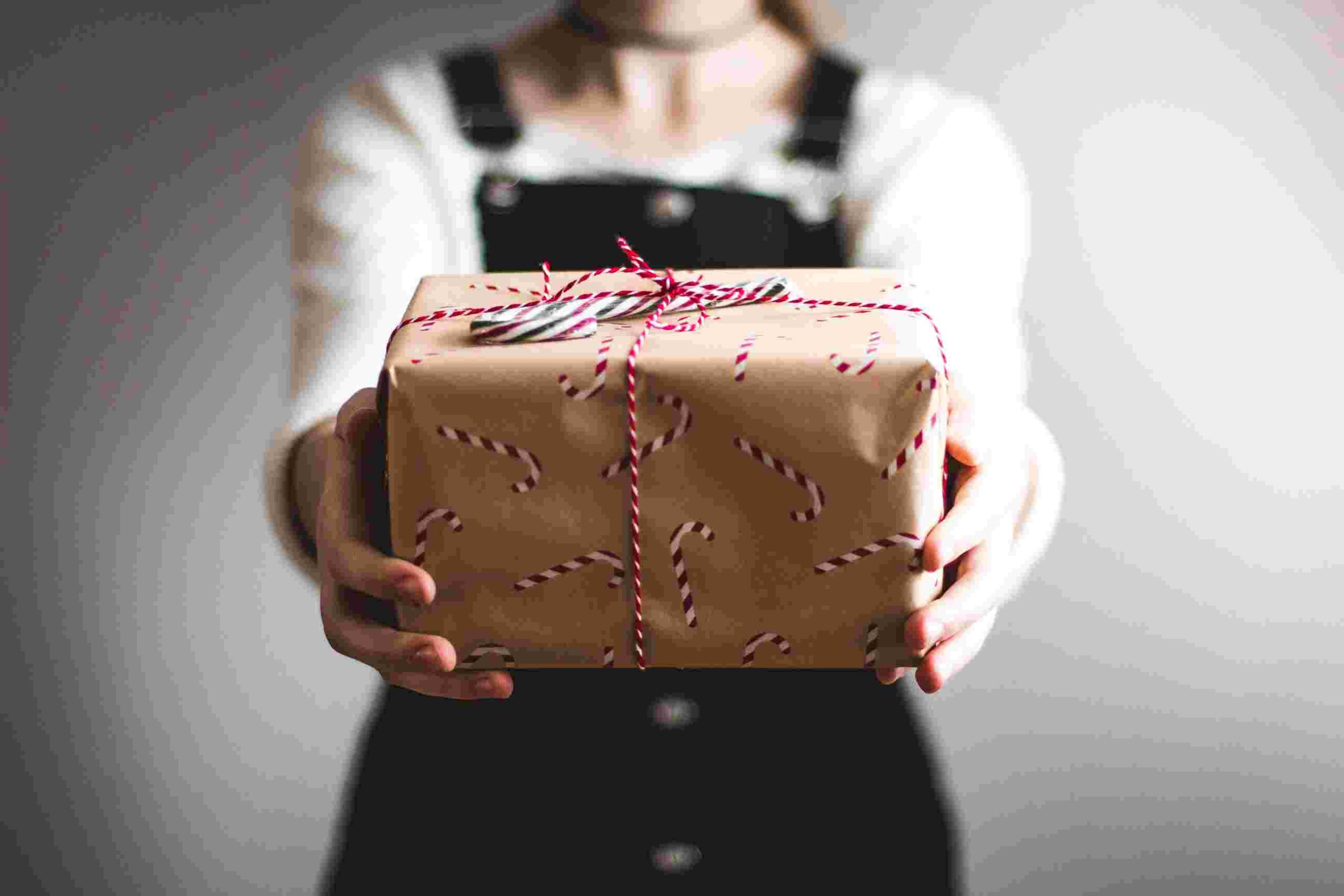 10% discount voucher: Secondly, as a special offer, exhibitors will receive a 10% discount voucher for their orders. This means that you can purchase our hairdressing scissors and professional sets at a better price, giving you better value for money on your purchasing plans.
Hairdressing Scissors Professional Kit: We have prepared a Hairdressing Scissors Professional Kit for customers who are about to place an order. These sets consist of high quality hairdressing scissors designed to meet your high requirements for hair cutting tools. Whether you are a hairdressing brand, a supermarket or a salon, these professional sets will provide you with an excellent cutting experience.
limited edition scissors set
We will give a carefully selected scissor set to customers who place an order on site, and the set supports the packaging design. So that you can get the exclusive scissors set.
We invite you to come and visit the RAZORLINE MANUFACTURING stand and meet our team in person. During the exhibition, we will share with you our latest products and solutions, showcasing our expertise and technological leadership in the field of hairdressing scissors manufacturing.
Remember, RAZORLINE MANUFACTURING's stand is located at HALLA U11 at VIETBEAUTY and we look forward to meeting you at this event and offering you a unique experience and special offers.
The VIETBEAUTY trade fair is not to be missed, and the world of hairdressing scissors is a fascinating one with RAZORLINE MANUFACTURING!
The RAZORLINE MANUFACTURING Team